Zero Hedge
20.04.2019. 19:21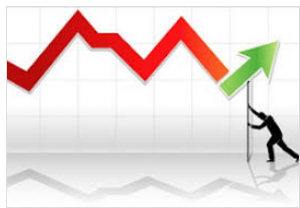 It's 2016 All Over Again. Or Is It?
Conditions today mirror 2016, when growing weakness in the global economy and wobbling financial markets caused the world's central banks to absolutely freak out. They responded by dumping more thin-air money into the system than ever before in history. And it worked (for them at least). Economic g»»»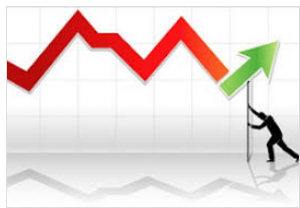 Have anything to say about this article?
You can report: fake news, misinformation, error, more information, additional data, etc.
Comment
Your comment has been sent successfuly! Thank you.