South China Morning Post
18.01. 01:15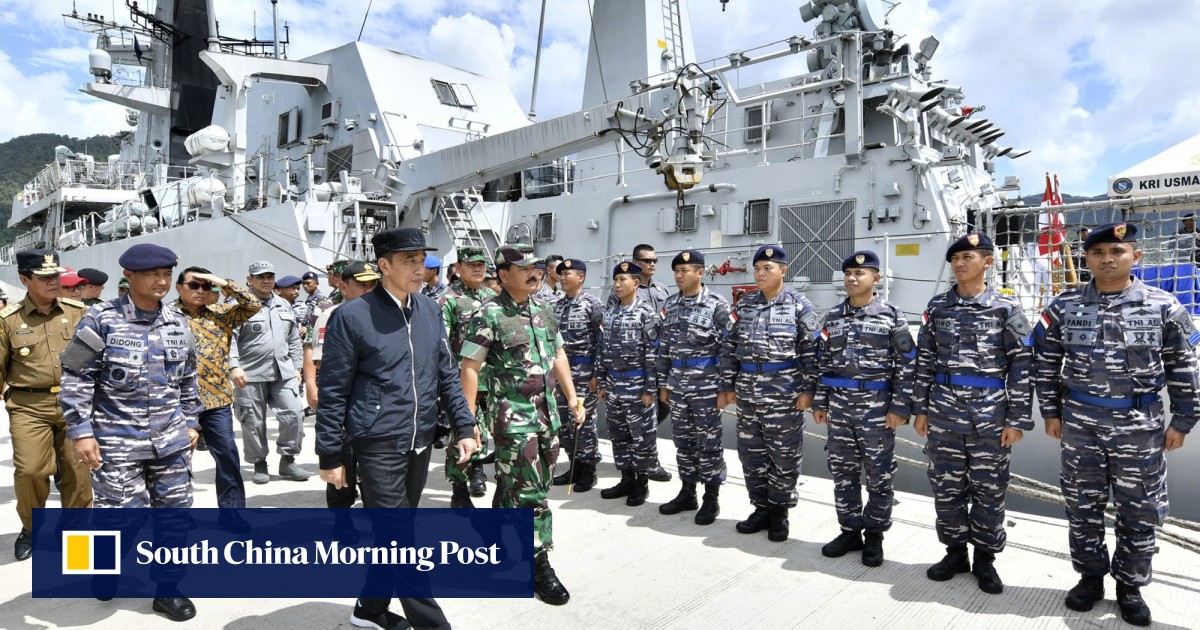 Asean's big players: about to get tough on Beijing's maritime claims?
When Indonesian President visited a small archipelago on the edge of the South China Sea this week, he sent a message to the world."There are no more debates. De facto, de jure, Natuna is ," said Widodo as he met fishermen, promised investment and reiterated his long-standing position on the sovere»»»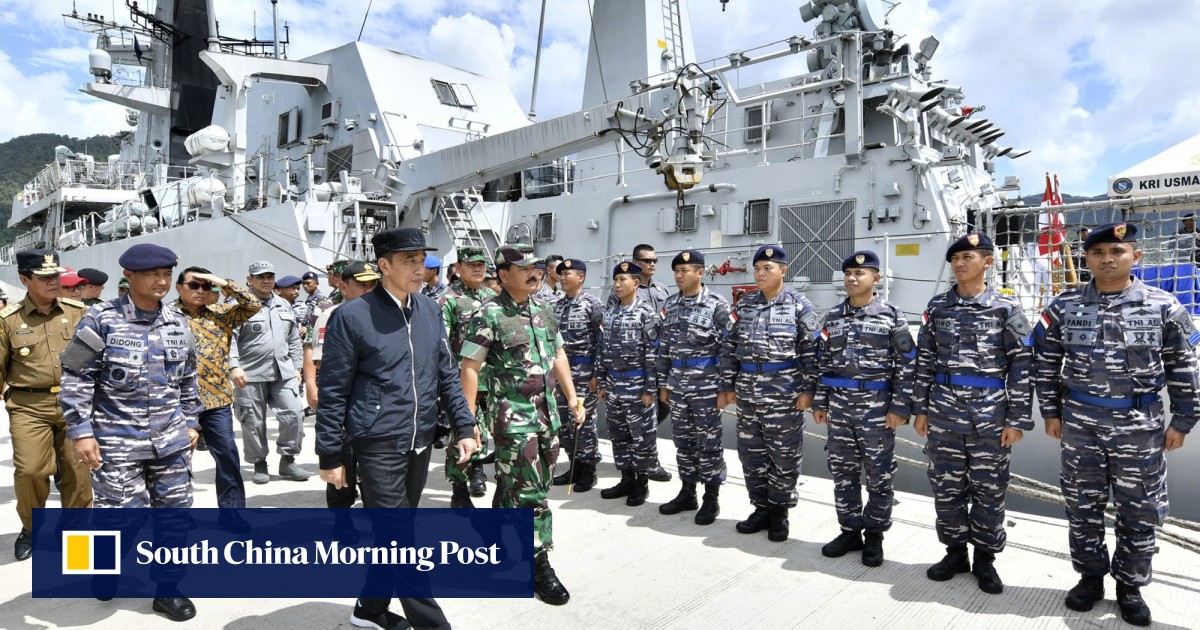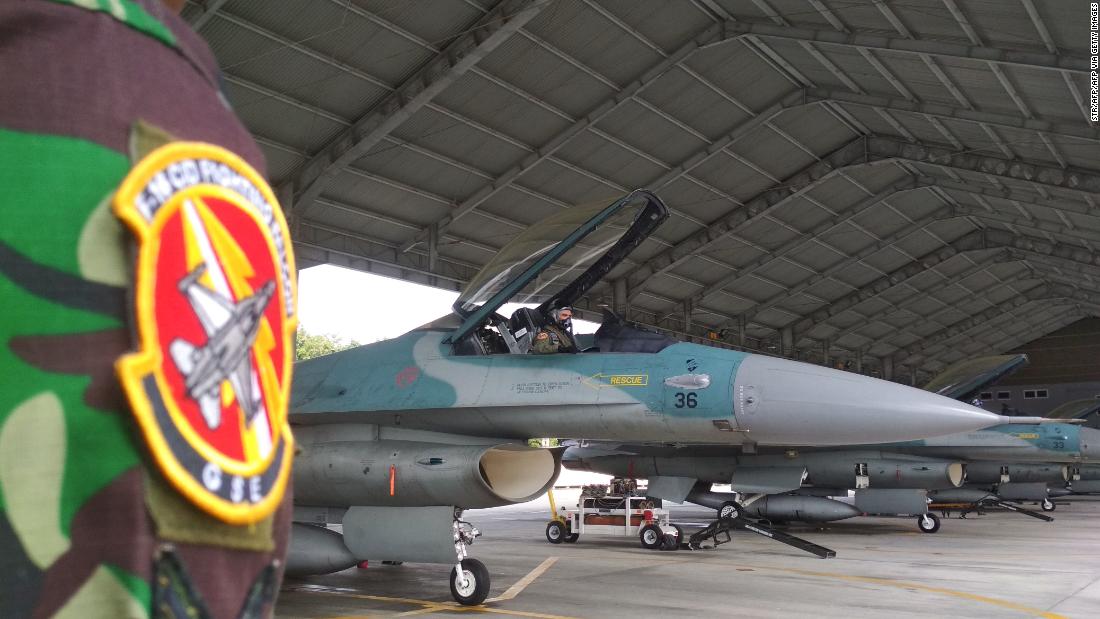 Beijing is pushing a new 'front line' in the South China Sea
Hong Kong (CNN)Chinese and Malaysian vessels were locked in a high-stakes standoff for more than one month earlier this year, near the island of Borneo in the South China Sea. The Malaysian-authorized drill ship, the West Capella, was looking for resources in waters also claimed by Beijing, when a »»»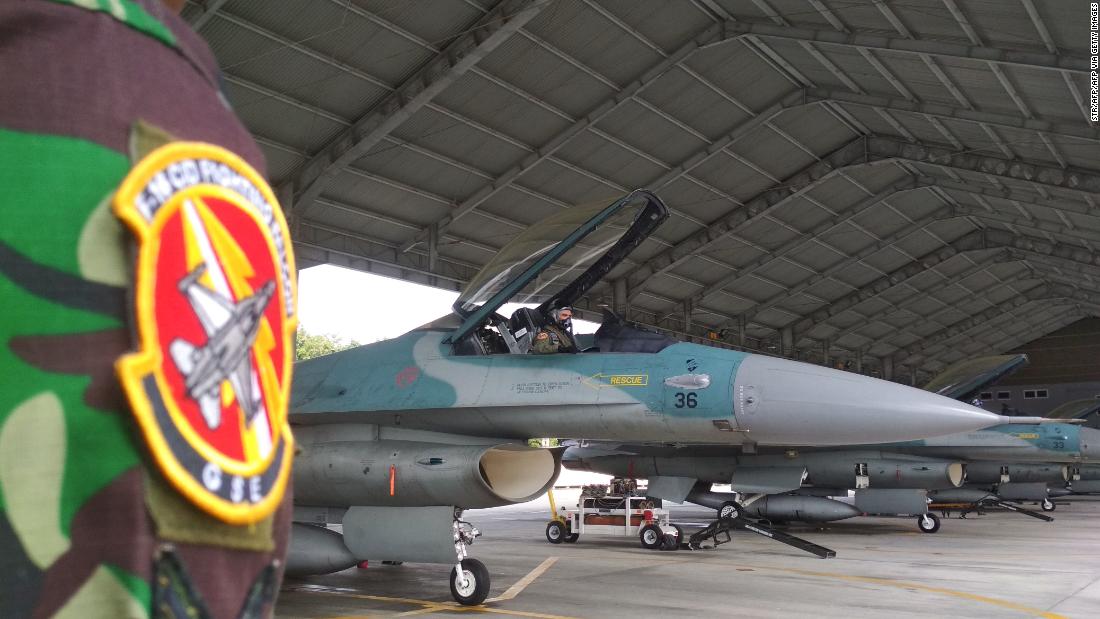 Have anything to say about this article?
You can report: fake news, misinformation, error, more information, additional data, etc.
Comment
Your comment has been sent successfuly! Thank you.