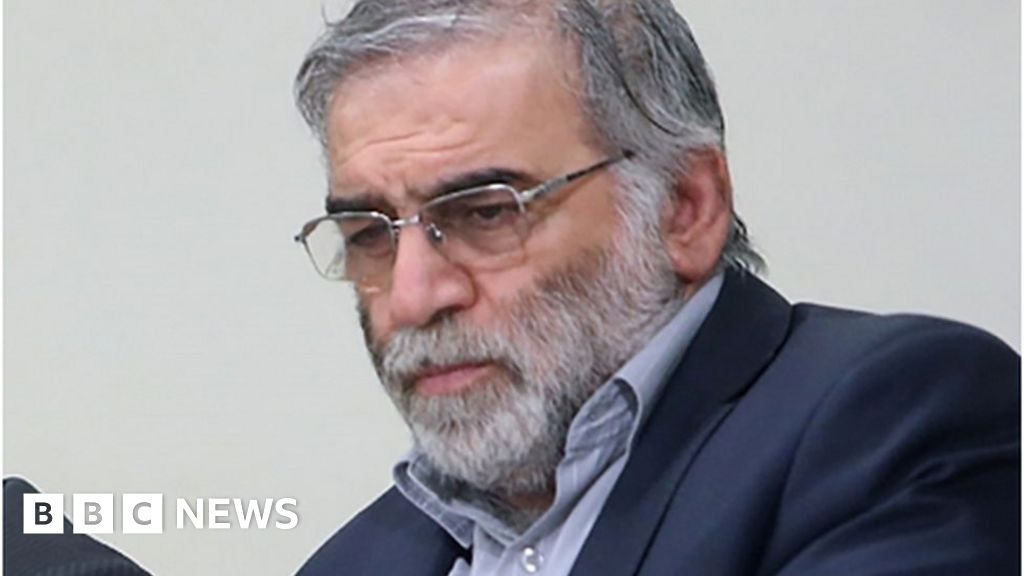 Mohsen Fakhrizadeh: What were the motives behind his killing?
Unknown to most Iranians until Friday, when he was assassinated, the nuclear scientist Mohsen Fakhrizadeh was well known to those who followed Iran's nuclear programme. Western security sources regarded him as instrumental in it. Iranian media downplayed Fakhrizadeh's importance, introducing him as»»»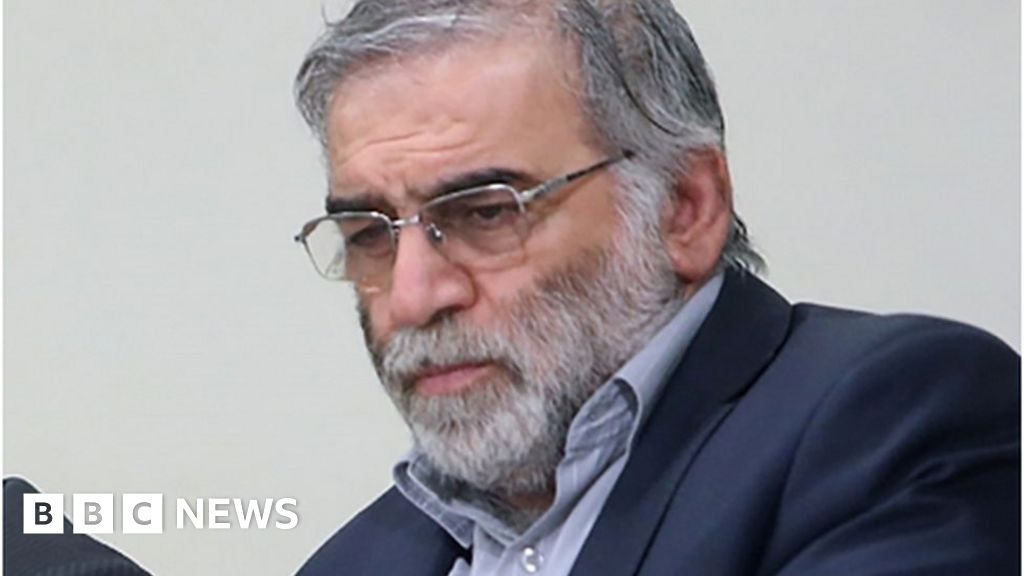 Have anything to say about this article?
You can report: fake news, misinformation, error, more information, additional data, etc.
Comment
Your comment has been sent successfuly! Thank you.