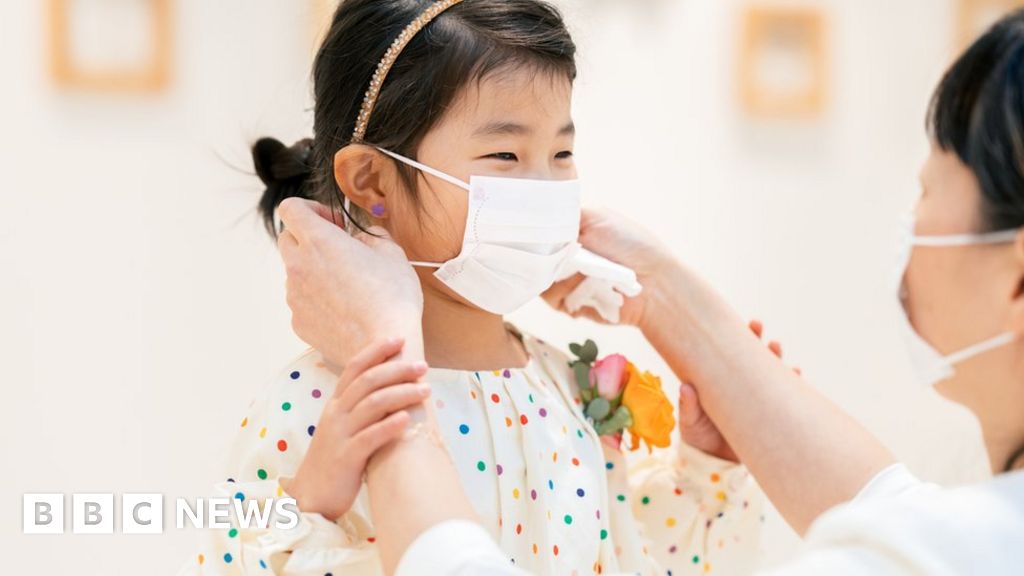 Coronavirus 'second wave': What lessons can we learn from Asia?
Asia was the first place to experience the coronavirus, impose lockdowns and then emerge from them. It was also the first to experience new groups of infections, with clusters from nightclubs in Seoul, the Russia-China border, and elsewhere. Although it is early for conclusions, can lessons be lear»»»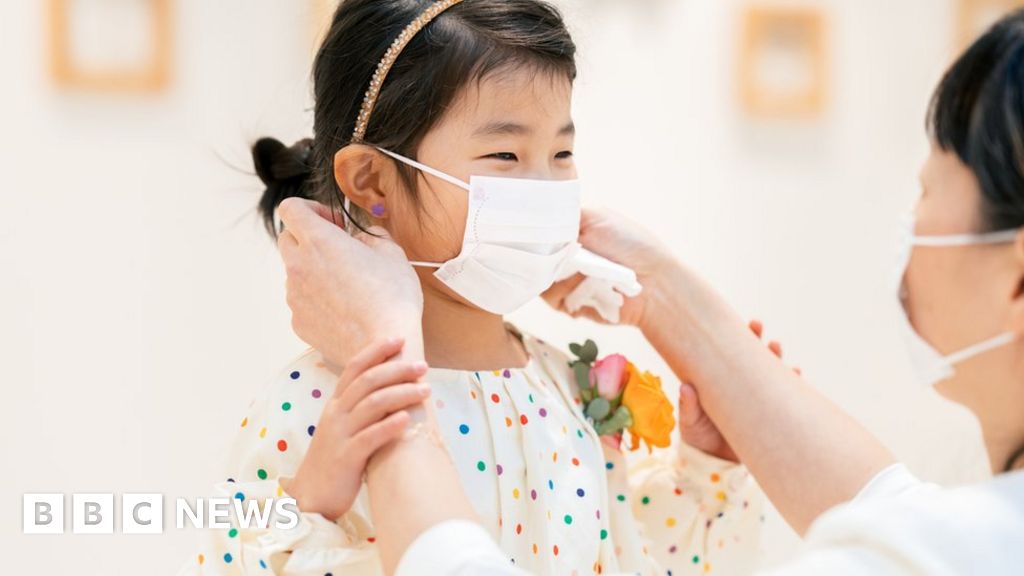 Have anything to say about this article?
You can report: fake news, misinformation, error, more information, additional data, etc.
Comment
Your comment has been sent successfuly! Thank you.