Zero Hedge
20.04.2019. 18:25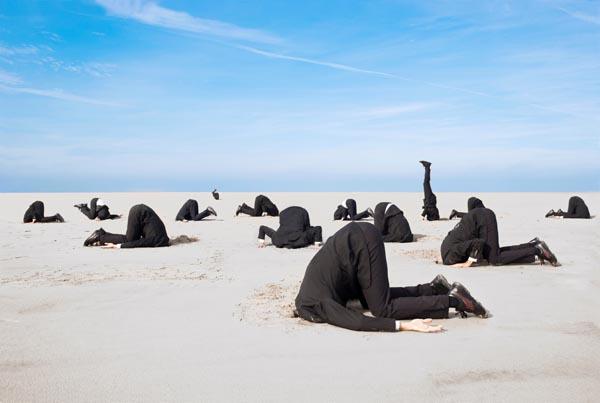 "What Were They Thinking?"
Authored by , annotated by, One benefit of hindsight is that it imparts a cheap superiority over the past blunders of others. We certainly make more mistakes than we'd care to admit. Why not look down our nose and acquire some lessons learned from the mistakes of others? Bitcoin, weekly. The late 2»»»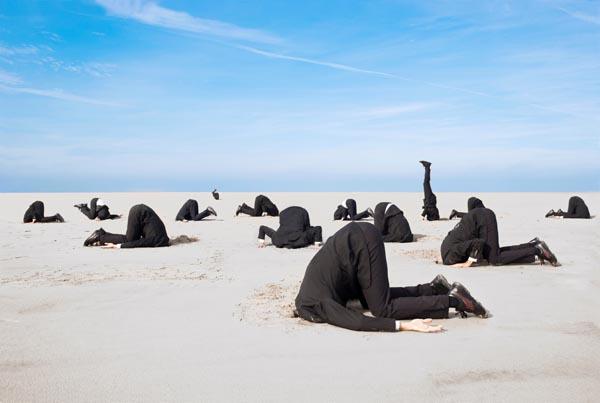 Have anything to say about this article?
You can report: fake news, misinformation, error, more information, additional data, etc.
Comment
Your comment has been sent successfuly! Thank you.