Egypt Independent
25.11.2020. 09:53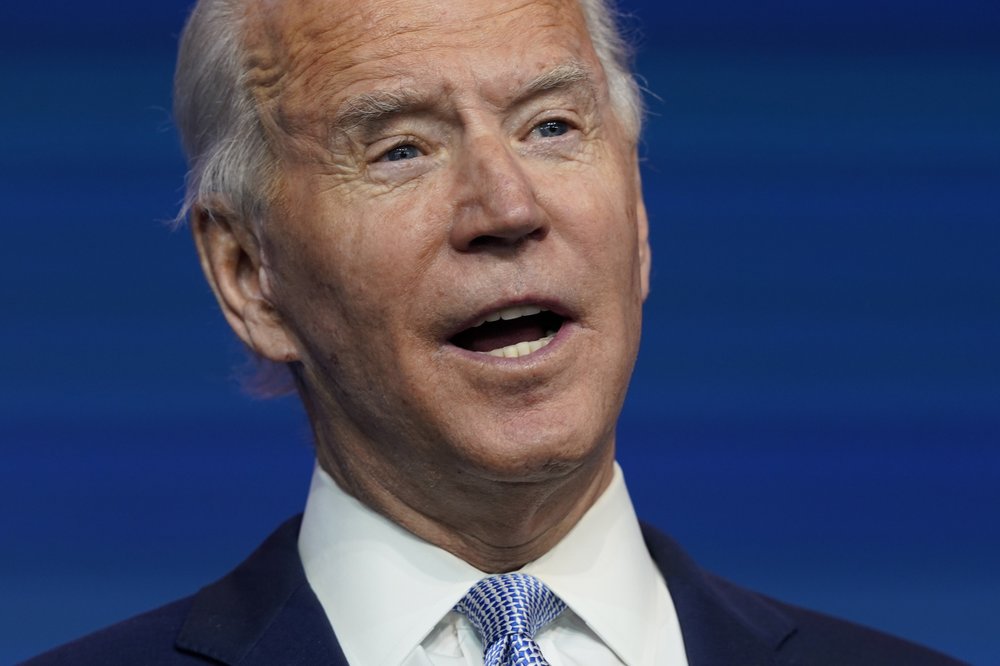 'America is back': Biden pushes past Trump era with nominees
WILMINGTON, Del. (AP) — Declaring "America is back," President-elect Joe Biden introduced his national security team, his first substantive offering of how he'll shift from Trump-era "America First" policies by relying on experts from the Democratic establishment to be some of his most important ad»»»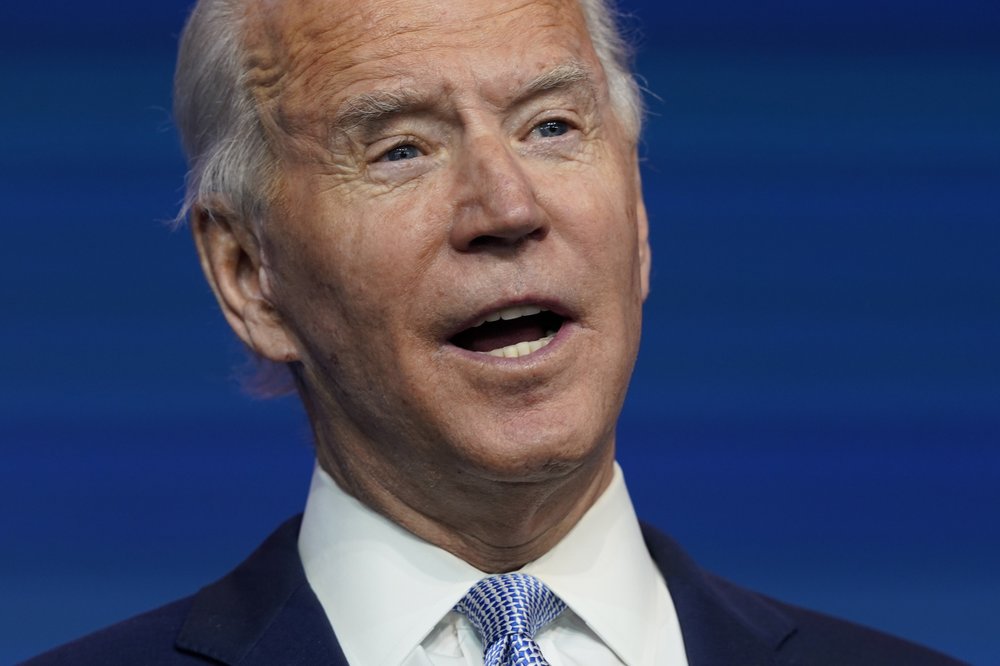 United News of Bangladesh
25.11.2020. 05:47
'America is back': Biden pushes past Trump era with nomine...
Declaring "America is back," President-elect Joe Biden introduced his national security team on Tuesday, his first substantive offering of how he'll shift from Trump-era "America First" policies by relying on experts from the Democratic establishment to be some of his most important advisers. "Toge»»»
Have anything to say about this article?
You can report: fake news, misinformation, error, more information, additional data, etc.
Comment
Your comment has been sent successfuly! Thank you.