The Guardian
06.12.2019. 07:14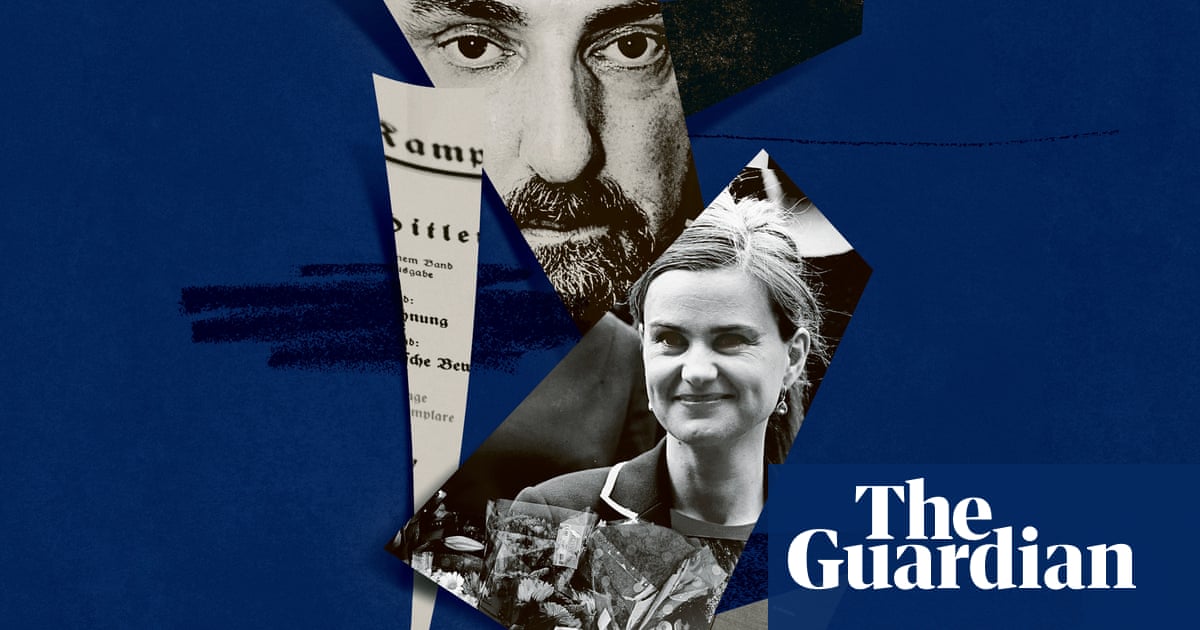 The making of a bedsit Nazi: who was the man who killed Jo Cox?
'I WROTE YOU A THREE-PAGE LETTER CONTAINING SOME OF MY THOUGHTS," the man who murdered Jo Cox told me, replying to a letter I had sent to him in prison. His note was short, just half a side of A4 paper, and there was no sign of the other three pages he mentioned. Thomas Mair shot and stabbed the MP»»»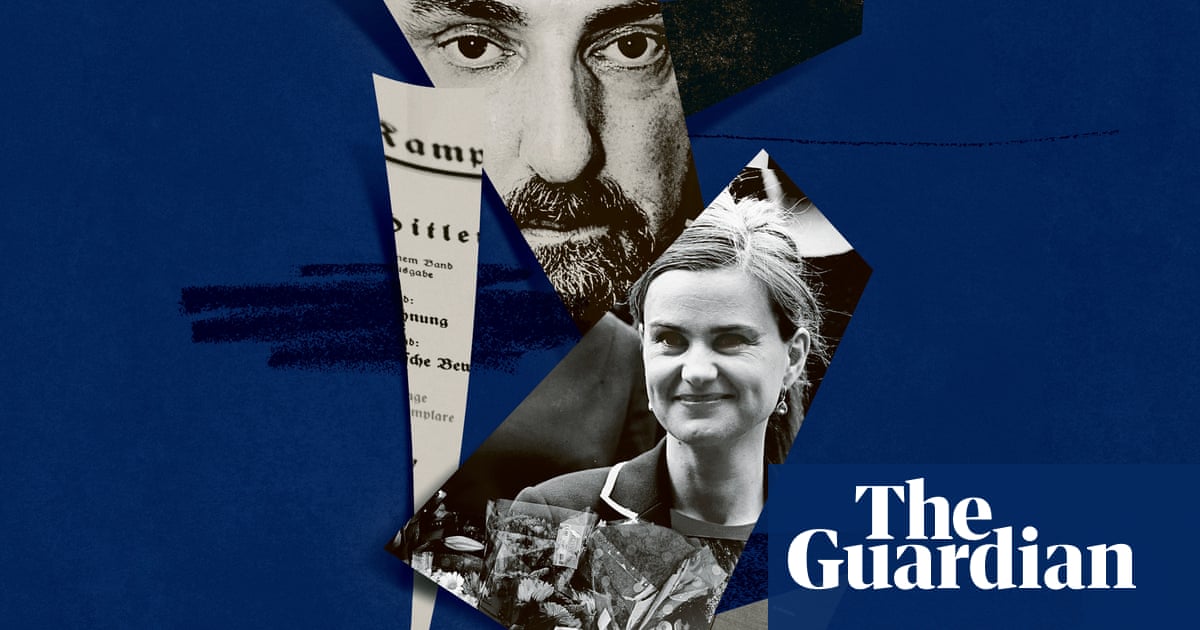 Have anything to say about this article?
You can report: fake news, misinformation, error, more information, additional data, etc.
Comment
Your comment has been sent successfuly! Thank you.