Huffington Post
21.09.2019. 05:50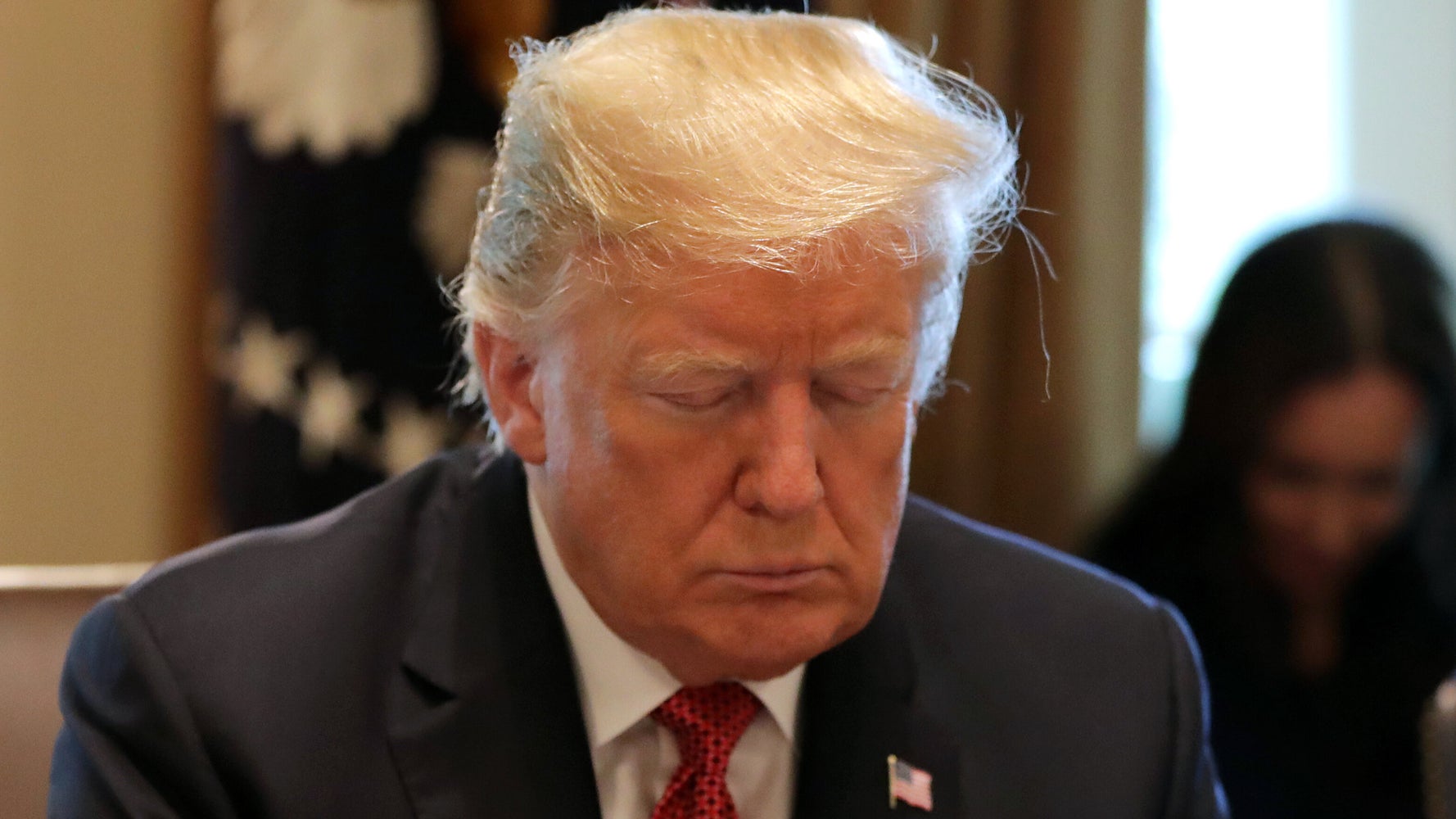 Donald Trump Is Asking A Foreign Country To Help Him Win. Again.
The president sought Russian aid in the 2016 election — and got away with it. Now he's asking Ukraine to do the same thing. President Donald Trump had gotten off scot-free. "A great day for me," he declared on July 24. Former special counsel Robert Mueller's testimony about Trump's alleged obstruct»»»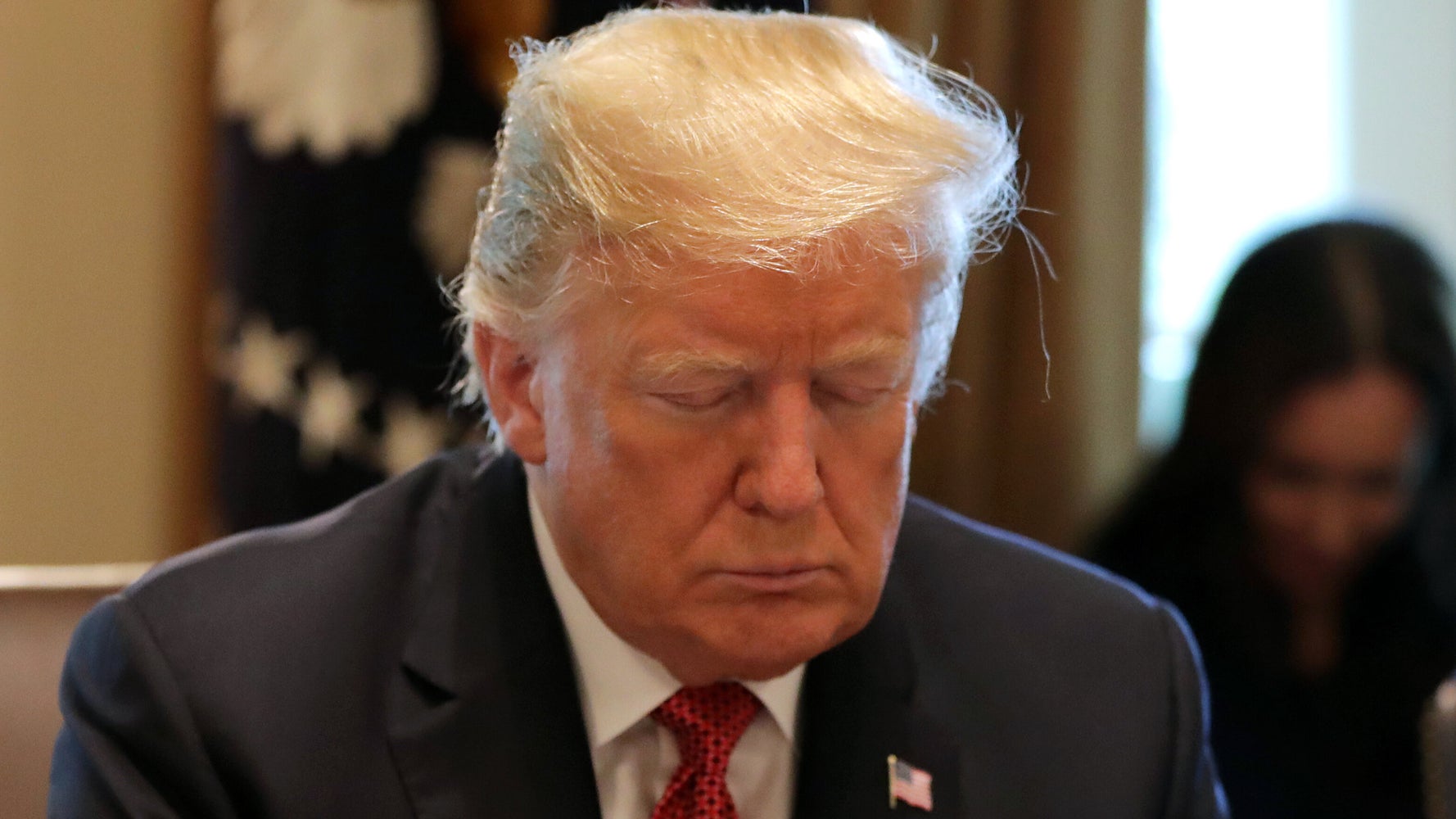 Have anything to say about this article?
You can report: fake news, misinformation, error, more information, additional data, etc.
Comment
Your comment has been sent successfuly! Thank you.