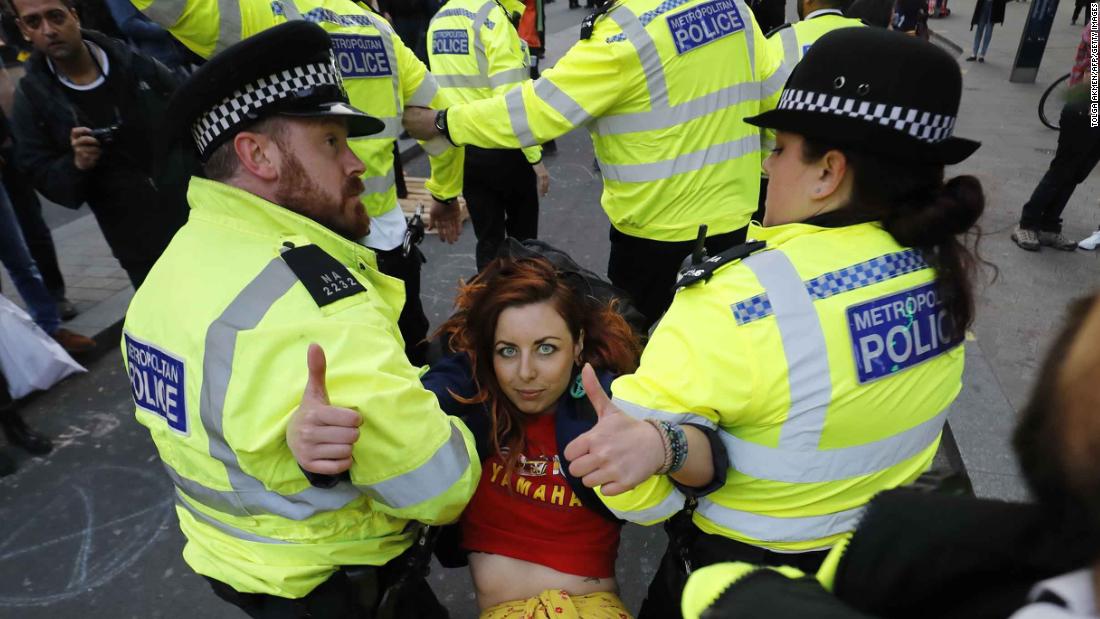 Climate protests this week caused major disruption. That was the point.
(CNN)Environmental activists across the globe took drastic measures this week to demand that their governments act to curb climate change. They glued themselves to trains. They blocked major landmarks. They poured fake blood onto the streets. More than 680 people were arrested in London, where the »»»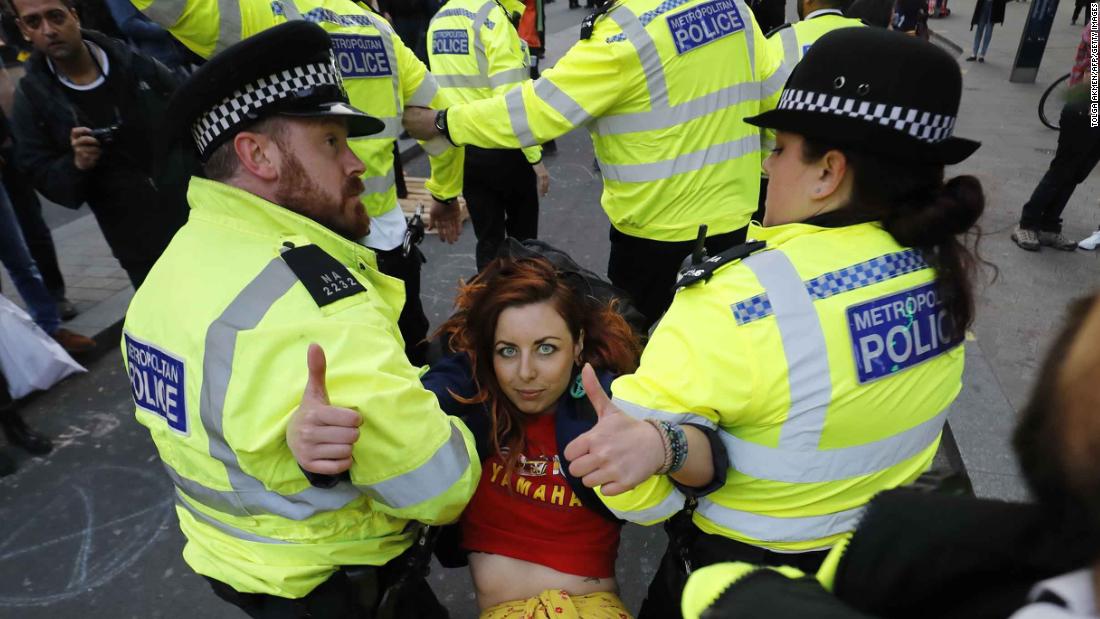 Have anything to say about this article?
You can report: fake news, misinformation, error, more information, additional data, etc.
Comment
Your comment has been sent successfuly! Thank you.