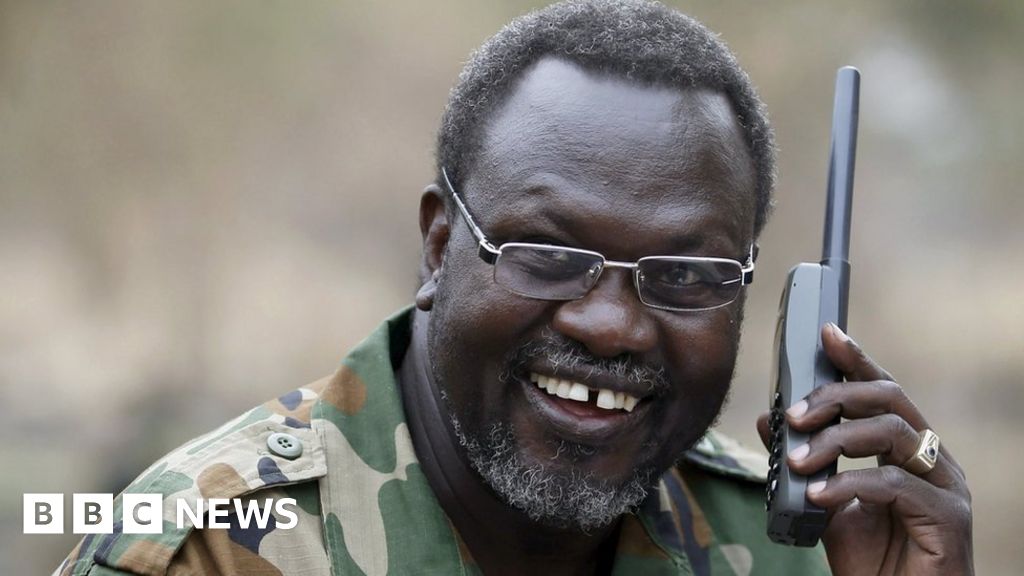 Riek Machar: South Sudan warlord turned peacemaker?
Riek Machar is a man who wears many labels: rebel leader, former vice-president, warlord and now, possibly, peacemaker. Emerging from enforced isolation in South Africa, Mr Machar, a central figure in Sudanese and South Sudanese politics for decades, and his bitter river Salva Kiir are expected to »»»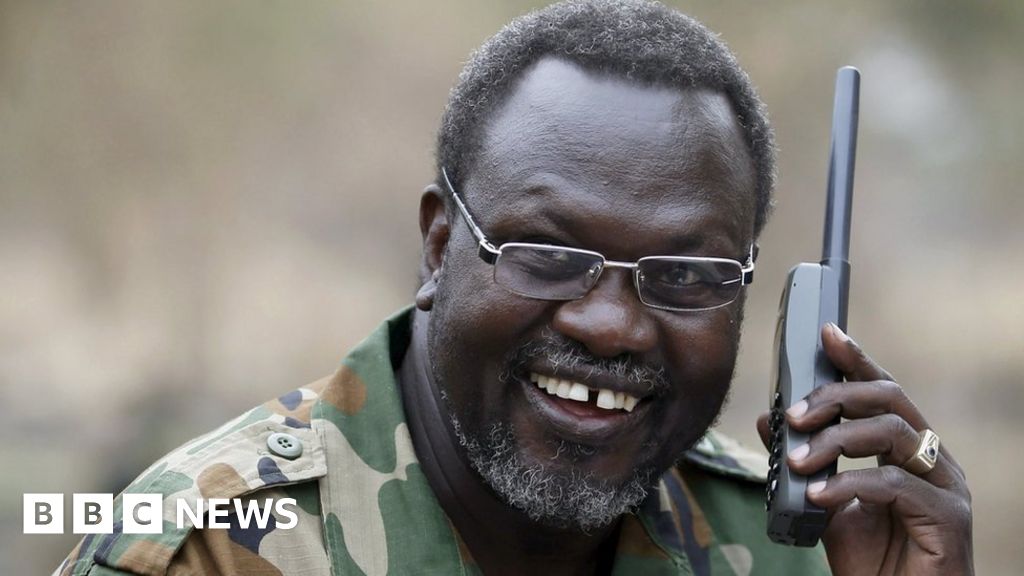 Have anything to say about this article?
You can report: fake news, misinformation, error, more information, additional data, etc.
Comment
Your comment has been sent successfuly! Thank you.