South China Morning Post
30.10.2019. 14:06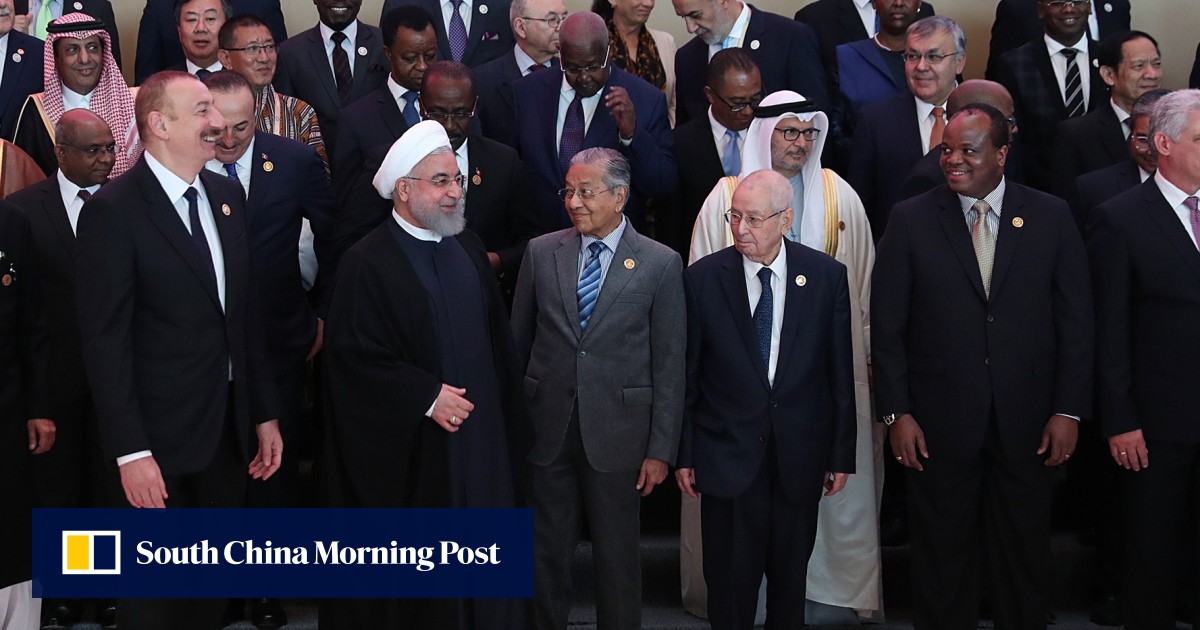 Malaysia 'bullied' into closing Iranians' bank accounts, Mahathir says
's prime minister told reporters on Wednesday his nation was being forced to "make it difficult" for Iranians to live normal lives in the country.Banks in Malaysia are closing the accounts of Iranian individuals and companies, according to nearly a dozen affected people, in a sign that sanctions ar»»»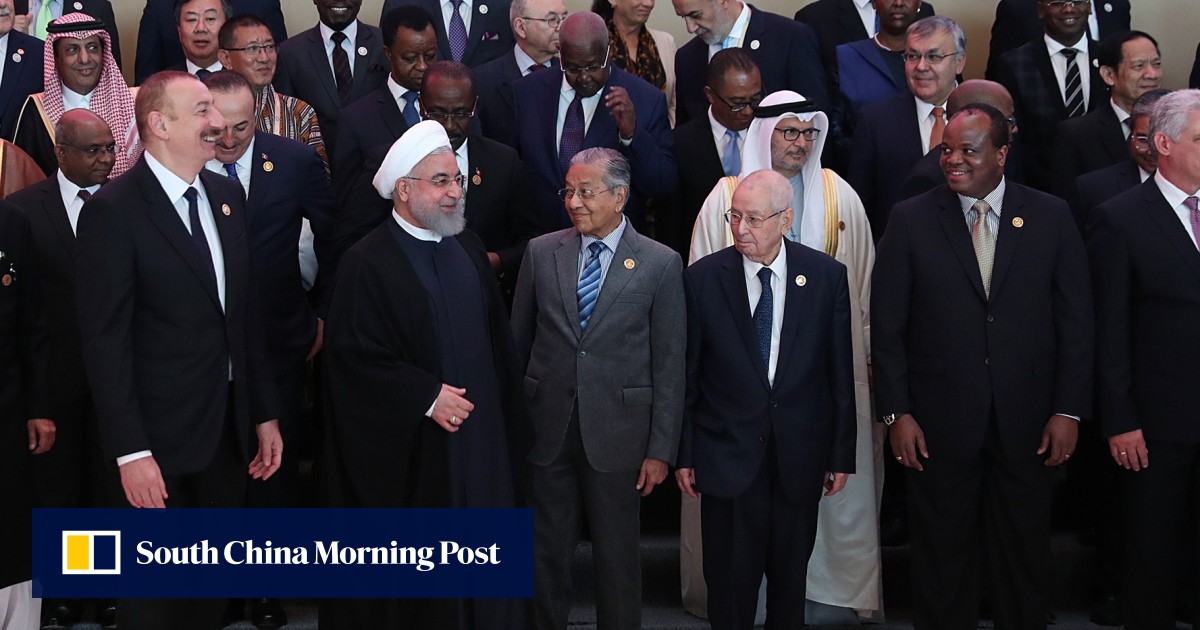 United News of Bangladesh
20.12.2019. 07:48
US watching North Korea for 'Christmas gift' missile launc...
The U.S. is closely watching North Korea for signs of a possible missile launch or nuclear test in the coming days that officials are referring to as a "Christmas surprise." A significant launch or test would mean the end of North Korea's self-imposed moratorium and raise tensions in the region. It»»»
Have anything to say about this article?
You can report: fake news, misinformation, error, more information, additional data, etc.
Comment
Your comment has been sent successfuly! Thank you.