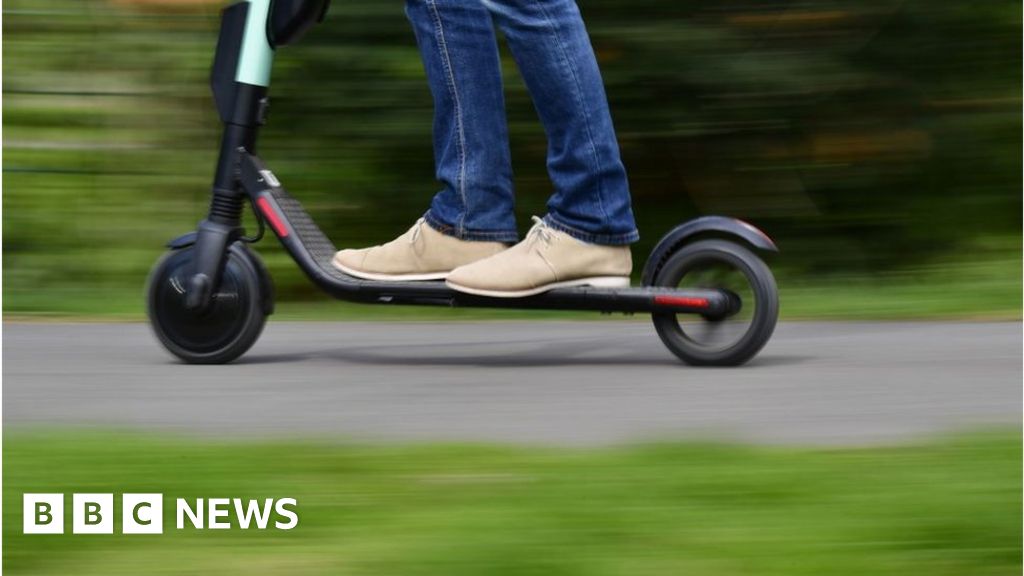 How green and profitable are e-scooters?
Exactly how green and how profitable are the electric bikes and scooters that millions of us are now renting? Those were two of the big questions hanging over the industry as 2020 began. Despite the huge disruption the pandemic brought, the biggest player in the market, Lime, now says it is profita»»»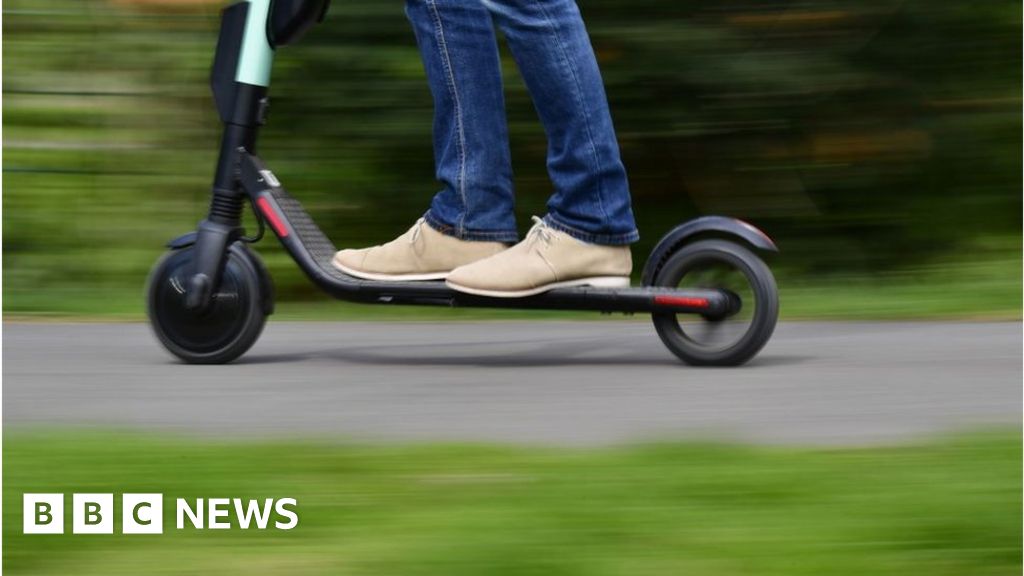 Have anything to say about this article?
You can report: fake news, misinformation, error, more information, additional data, etc.
Comment
Your comment has been sent successfuly! Thank you.