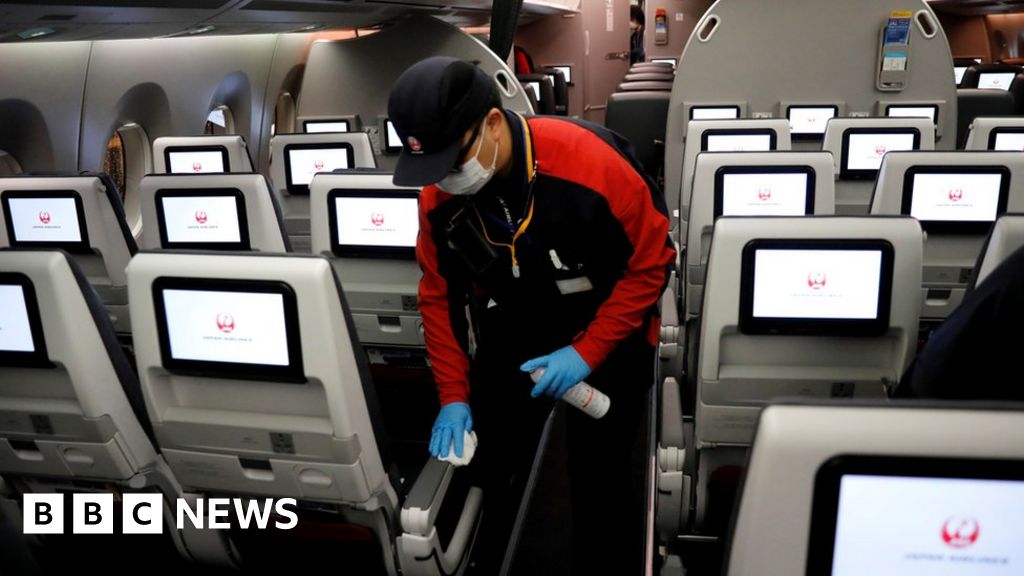 Coronavirus: How safe is it to get on a plane?
One of the consequences of the coronavirus pandemic has been the massive reduction in air travel in recent months, with daily flights down some 80% since the start of the year. Some airlines have grounded their entire fleets, while others have been focusing on cargo flights, in an effort to help ke»»»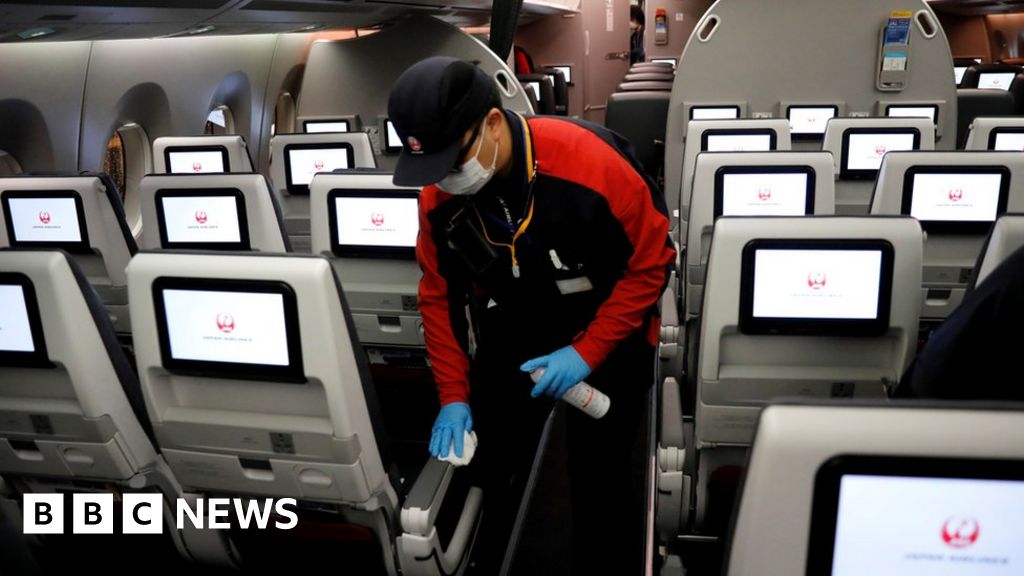 Have anything to say about this article?
You can report: fake news, misinformation, error, more information, additional data, etc.
Comment
Your comment has been sent successfuly! Thank you.