Coming soon: Airline Wi-Fi that actually works

Air travel and glitch-free internet access are often considered mutually exclusive, thanks to the technical difficulties associated with making Wi-Fi work at 40,000 feet. For the airlines, a satisfying online experience is even more elusive. The hardware, software, maintenance and inability to easi»»»
The Guardian
18.01. 19:00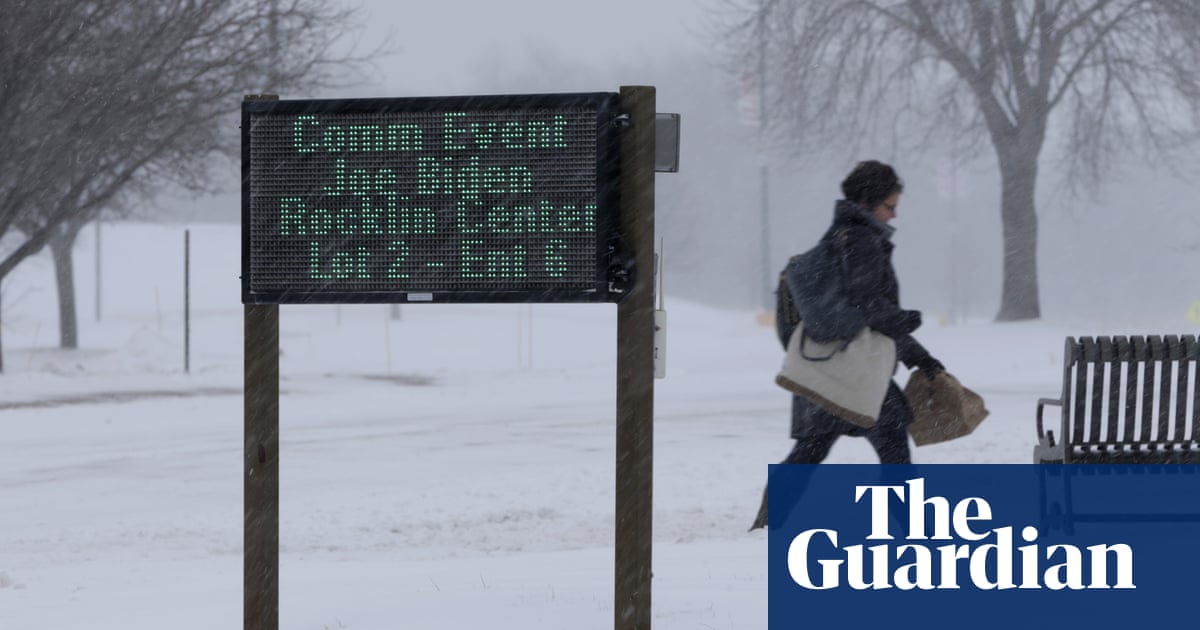 Storm to bring snow and strong winds in move from midwest to north-east
A winter storm was set to spread from the US midwest into north-eastern states on Saturday, leading to "widespread hazardous travel conditions" under as much as 12in of snow. According to the federal National Weather Service (NWS), the "deepening" storm was set to move "across the Central Plains [a»»»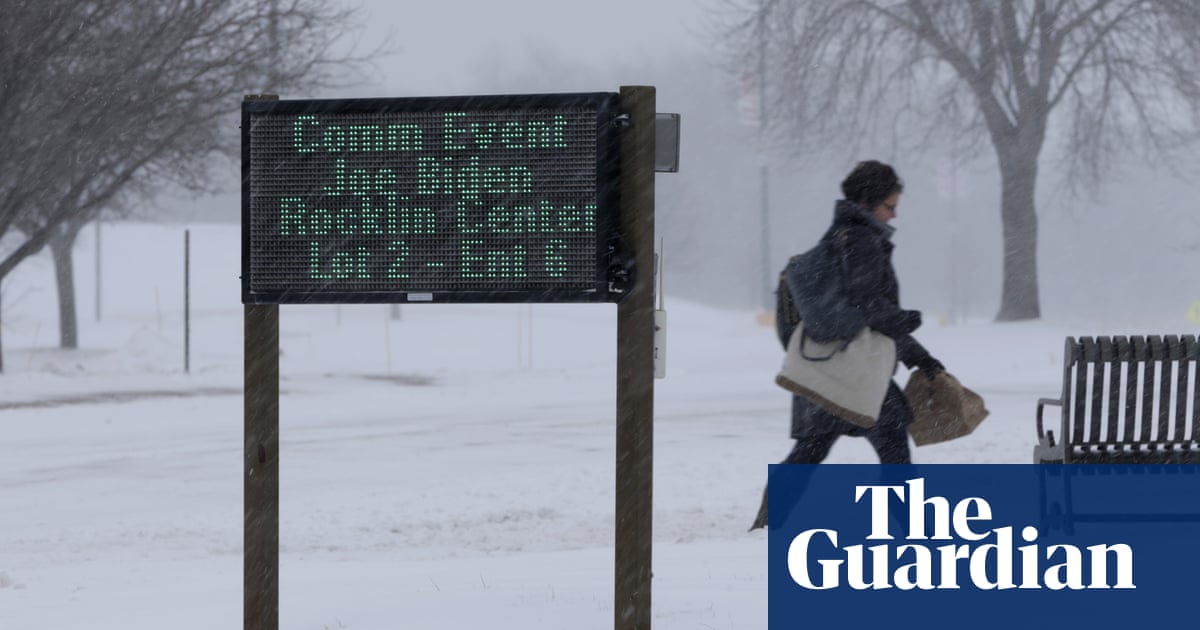 United News of Bangladesh
18.01. 10:04
Chicago flights halted; plane slides off Kansas City taxiw...
The Federal Aviation Administration halted all flights in and out of Chicago's O'Hare Airport for hours Friday night due to a sprawling winter storm, which forced the closure of schools, universities and government offices as it moved across large sections of the Midwest. The FAA lifted the stop at»»»
Have anything to say about this article?
You can report: fake news, misinformation, error, more information, additional data, etc.
Comment
Your comment has been sent successfuly! Thank you.