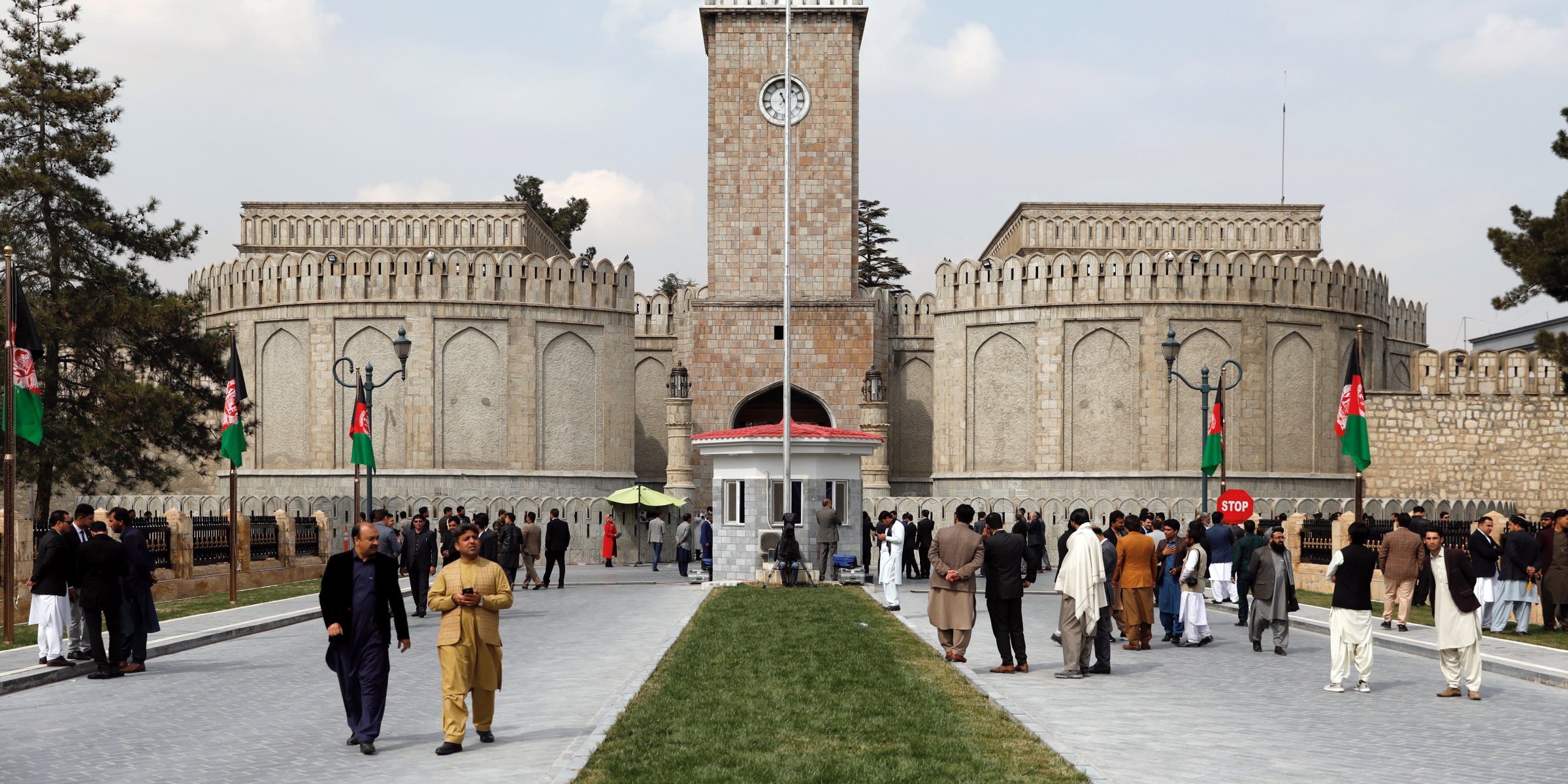 In Afghanistan, does the future belong to Afghans?
The warm hospitality and sincere friendship of my Afghan friends are still unforgettable for me. Even now, when I visit them, they do their best to serve me as a guest as they see any guest as a guest of Allah in Islam. Whenever I hear of the acts of violence, clashes or attacks occurring in Afghan»»»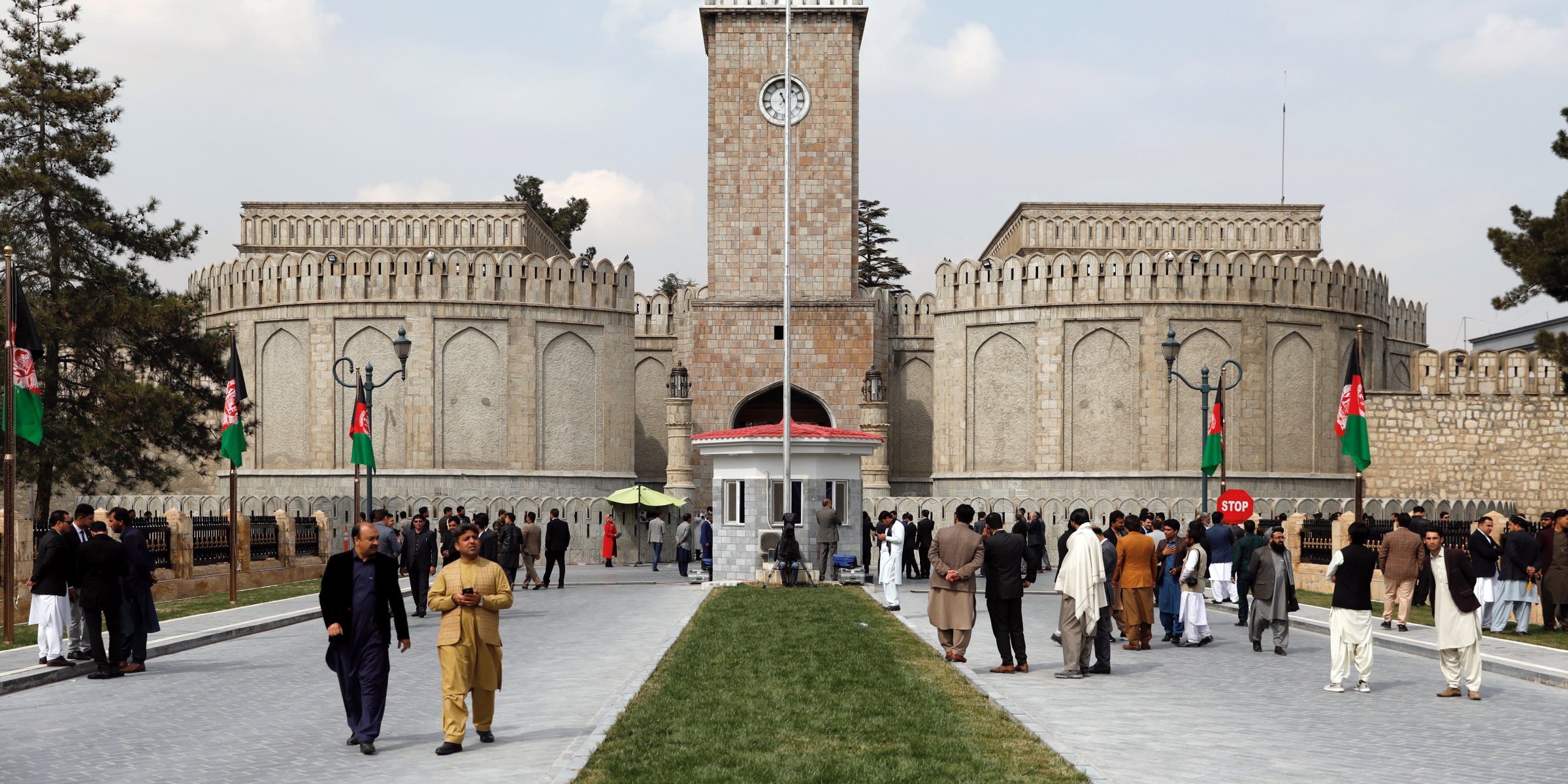 Have anything to say about this article?
You can report: fake news, misinformation, error, more information, additional data, etc.
Comment
Your comment has been sent successfuly! Thank you.