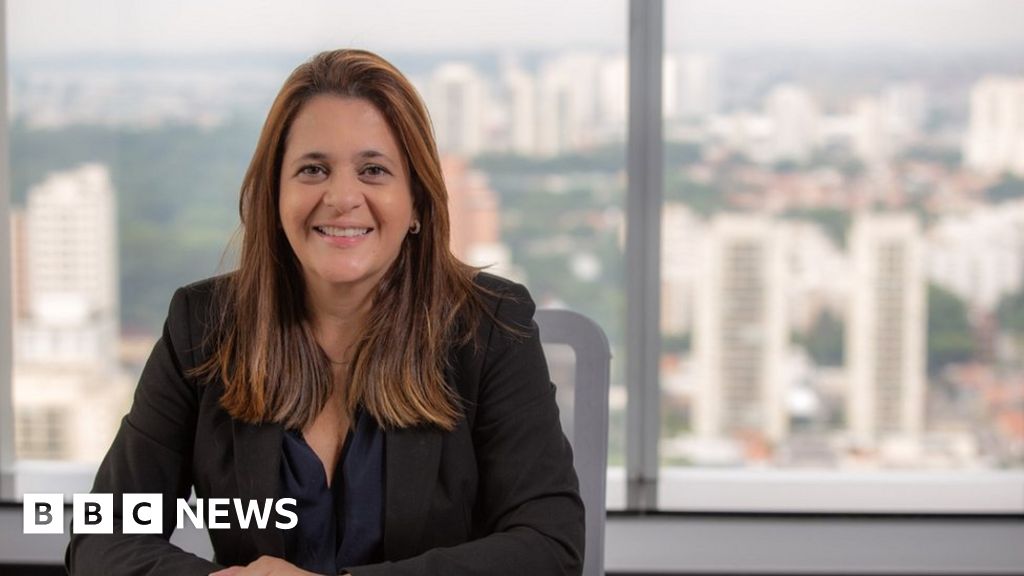 Coronavirus: Will women have to work harder after the pandemic?
Like many successful career women, Simone Ramos feels she's had to work harder than any man to get to the top. A high-flying executive and risk manager for global insurance group THB in Sao Paulo, Ms Ramos says being a female leader in a male-dominated industry has forced her "to be stronger and ri»»»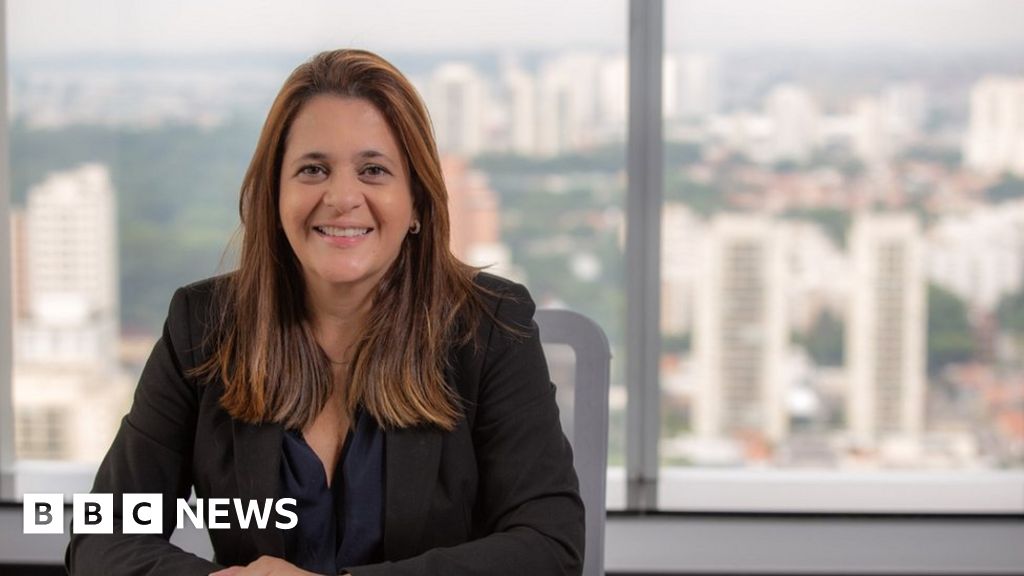 Have anything to say about this article?
You can report: fake news, misinformation, error, more information, additional data, etc.
Comment
Your comment has been sent successfuly! Thank you.