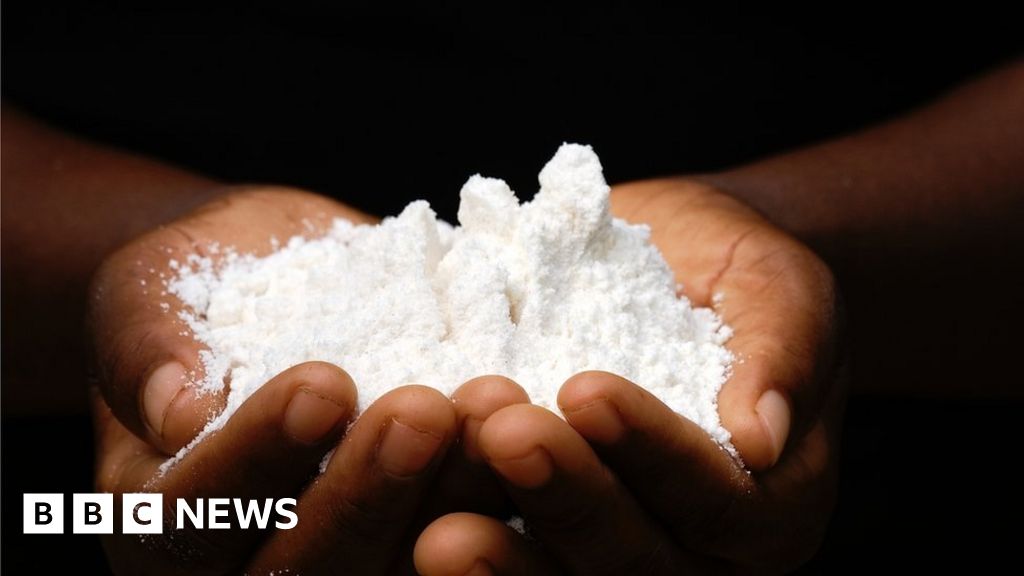 Kenya's ugali scare: How safe is your maize flour?
Several well-known brands of maize flour have been taken off supermarket shelves in Kenya, after a warning about unsafe levels of a poisonous substance known as aflatoxin. This has led to widespread concern, as maize is the country's main staple. The flour is used to prepare ugali, a cooked starchy»»»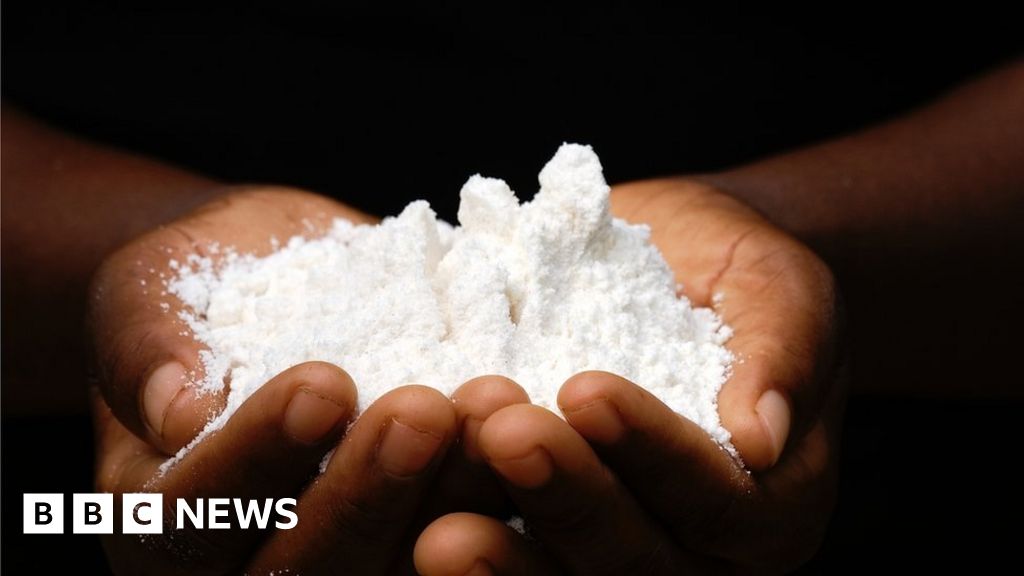 Have anything to say about this article?
You can report: fake news, misinformation, error, more information, additional data, etc.
Comment
Your comment has been sent successfuly! Thank you.