EU ambassadors meet to seal Brexit talks red lines
EU envoys met Monday (24 February) to try to finalise a mandate for chief negotiator Michel Barnier ahead of what promises to be stormy talks with Britain on its future relations with the bloc. The text, setting out EU demands and red lines, is meant to be formally adopted Tuesday at a meeting of E»»»
The Guardian
13.02. 11:46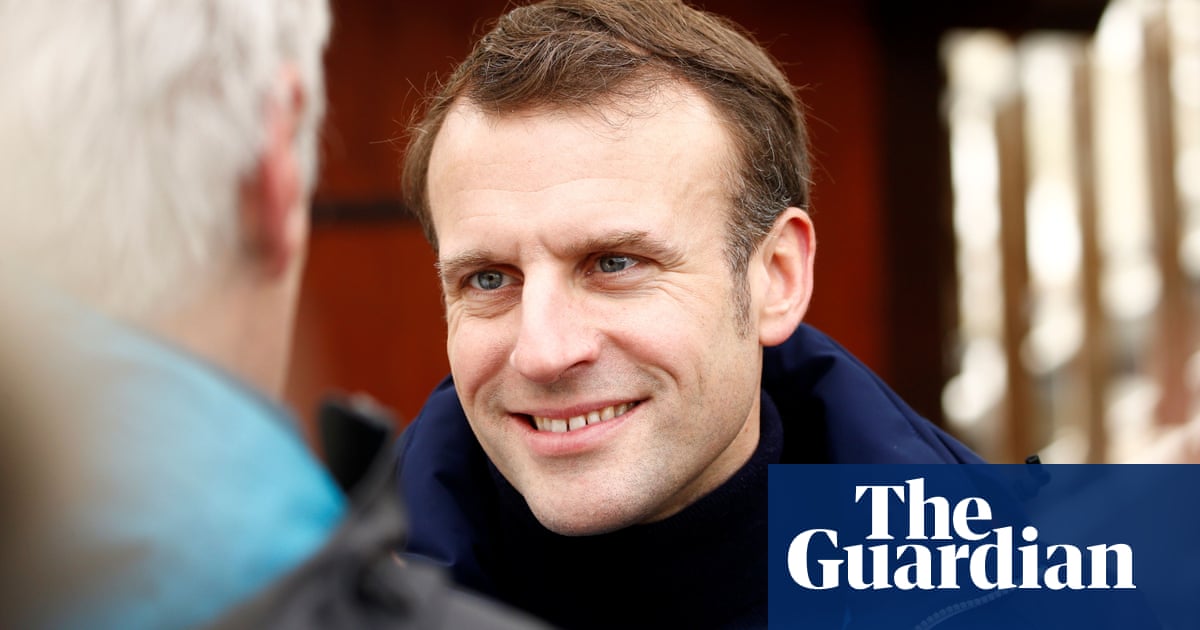 Brexit: Macron pushes for tougher EU negotiating position
Emmanuel Macron is making a last-ditch push for a tougher EU negotiating position with Britain over the post-Brexit relationship despite concerns among other member states that they risk blowing up the talks before they have begun. The conclusion of an internal decision on Brussels's so-called leve»»»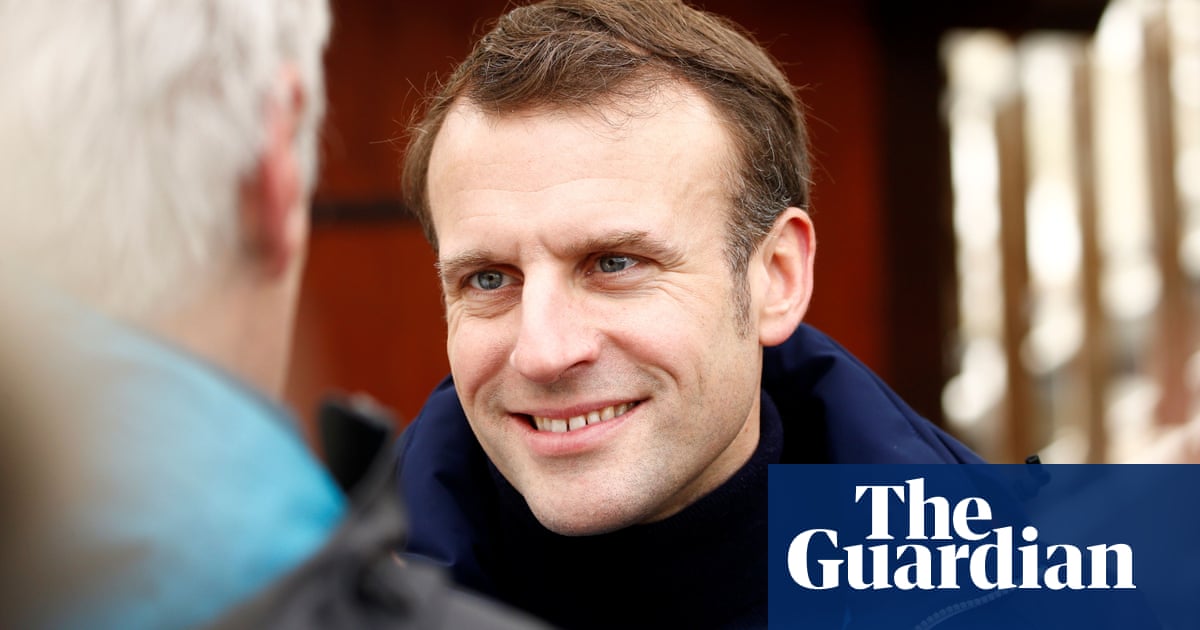 Huffington Post
21.10.2019. 10:15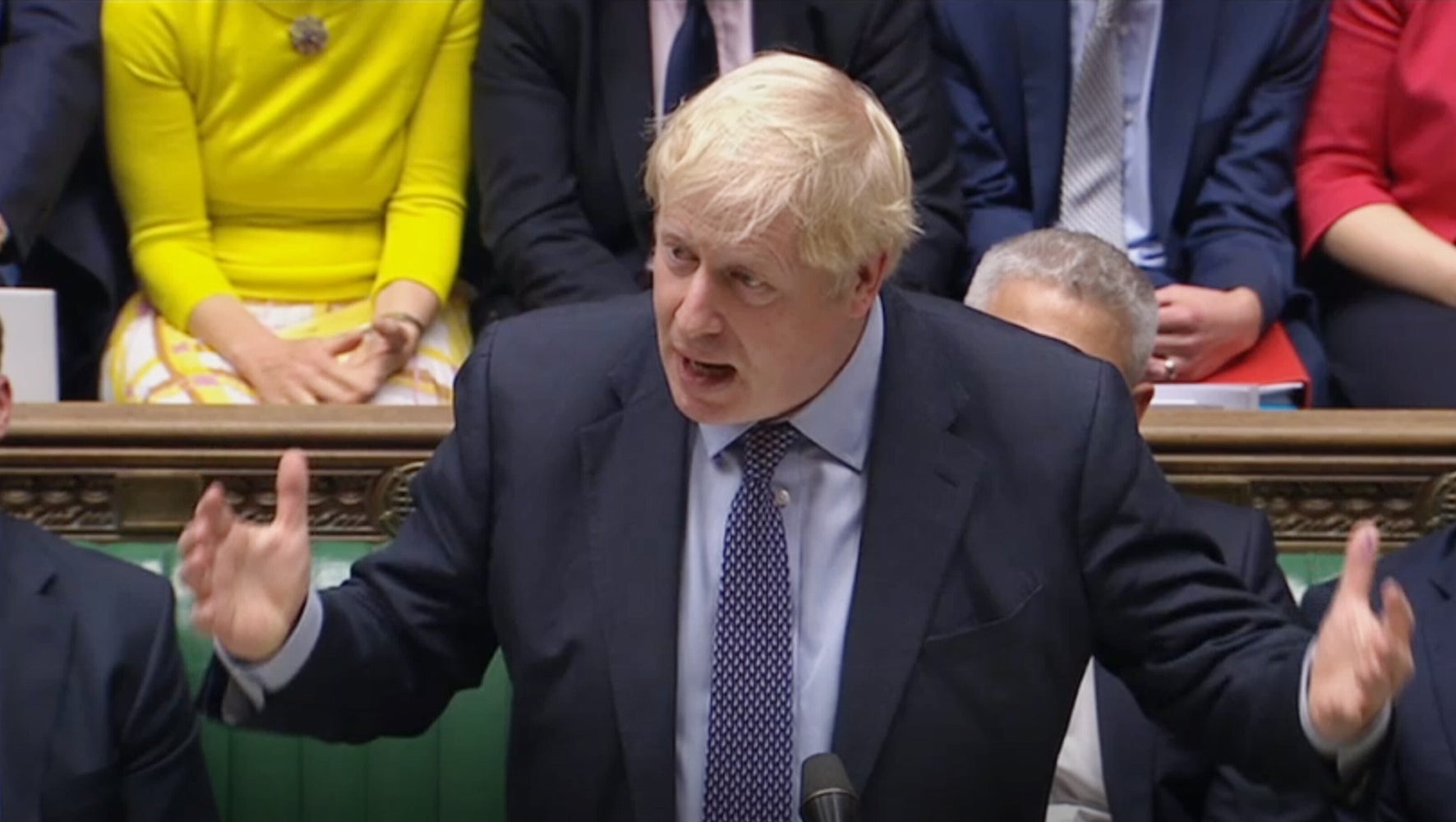 It's Another Decisive Week In Brexit: What Happens Now?
Boris Johnson has been forced to ask the EU for a delay. His deal can still be passed, but the clock is ticking. Despite the sunshine in Westminster, super Saturday ended up being a bit soggy. Parliament's decision to delay its formal approval of Boris Johnson's Brexit deal until the legislation wr»»»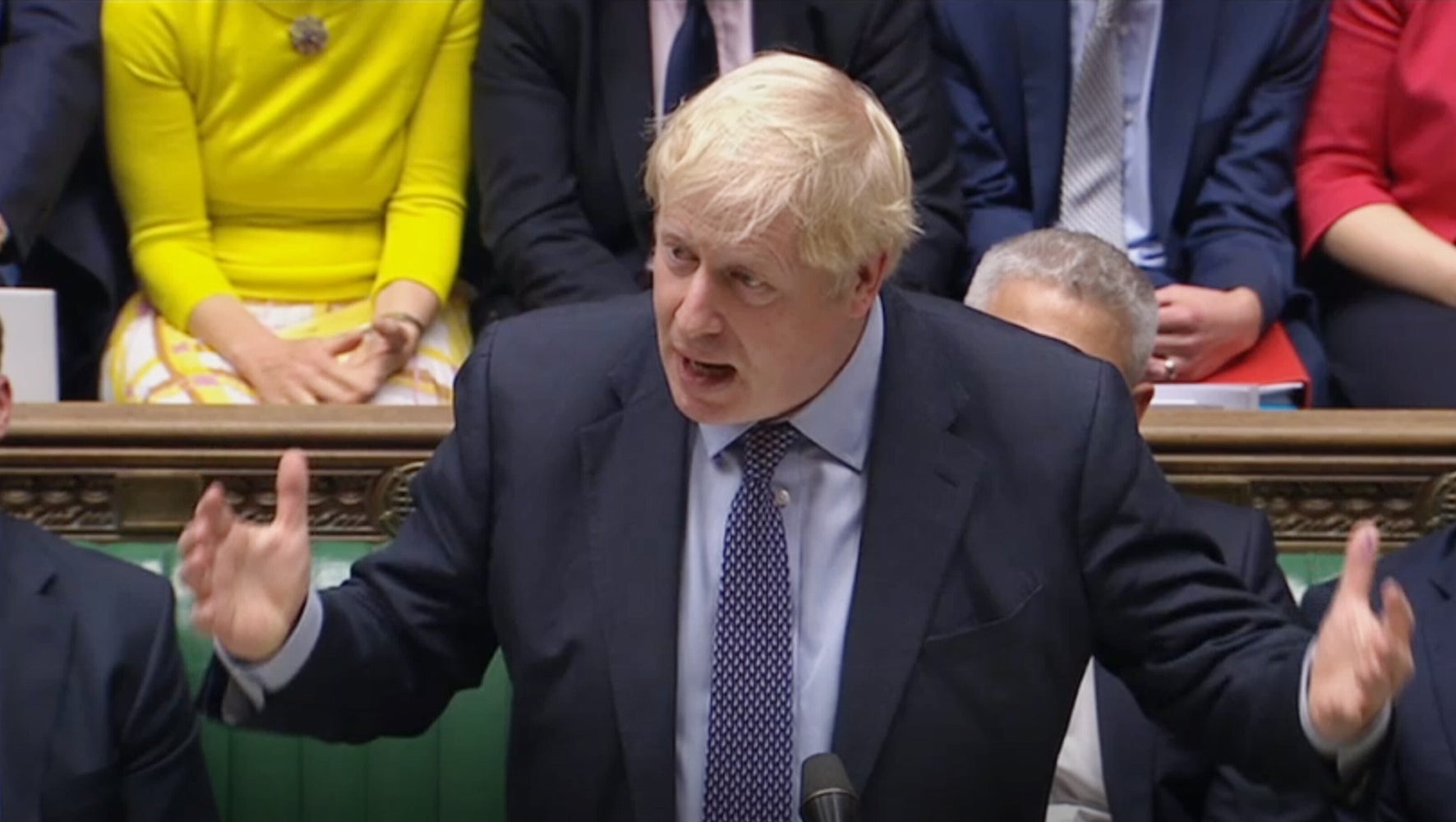 Have anything to say about this article?
You can report: fake news, misinformation, error, more information, additional data, etc.
Comment
Your comment has been sent successfuly! Thank you.