Fox News
15.11.2019. 03:31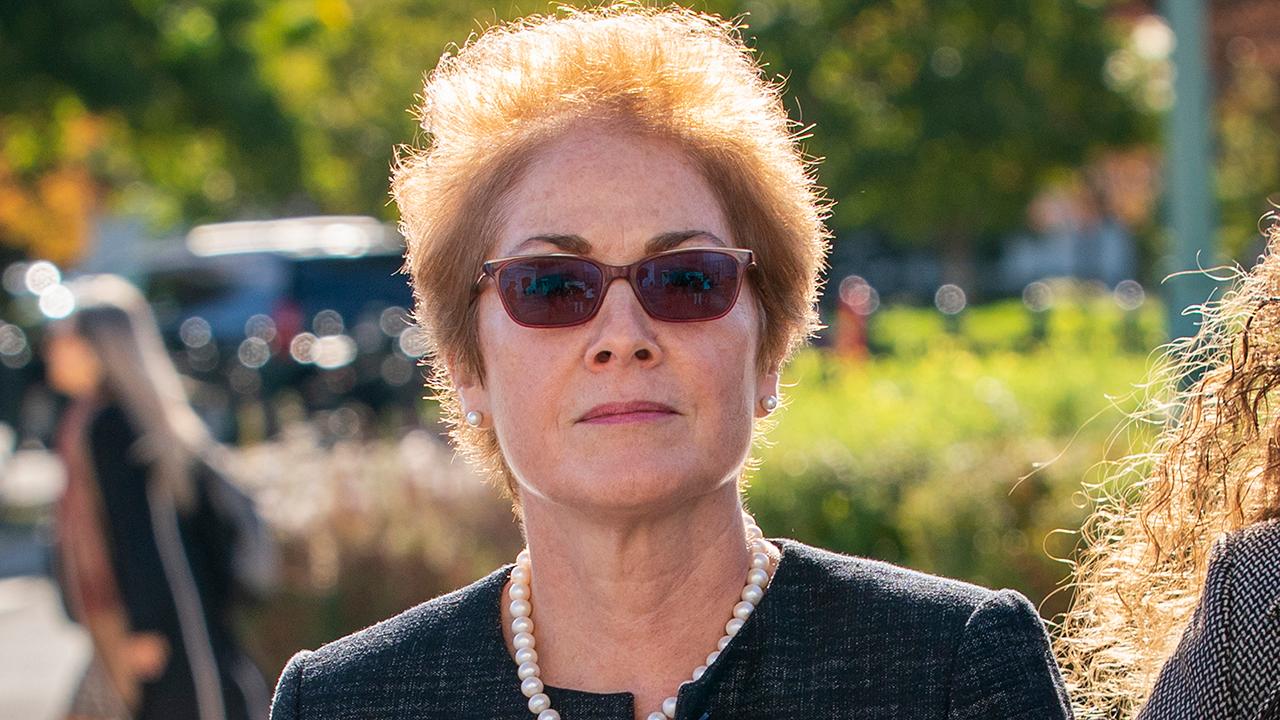 The Impeachment Hearing Witnesses: Who is Marie Yovanovitch?
closeVideoFormer U.S. Ambassador to Ukraine Marie Yovanovitch is appearing before Congress on Friday to cap off the first week of public hearings in the impeachment inquiry into President Trump. It follows the testimony earlier this week from U.S. chargé d'affaires in Ukraine Bill Taylor and Deputy»»»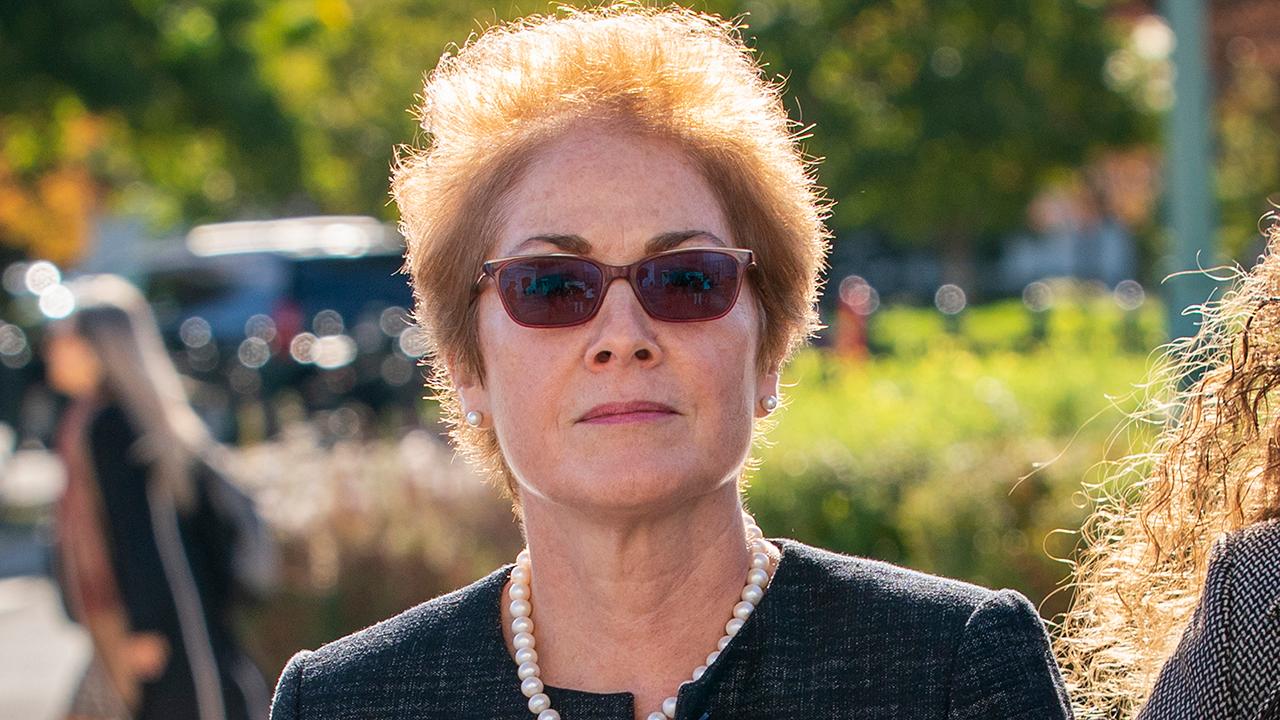 Have anything to say about this article?
You can report: fake news, misinformation, error, more information, additional data, etc.
Comment
Your comment has been sent successfuly! Thank you.