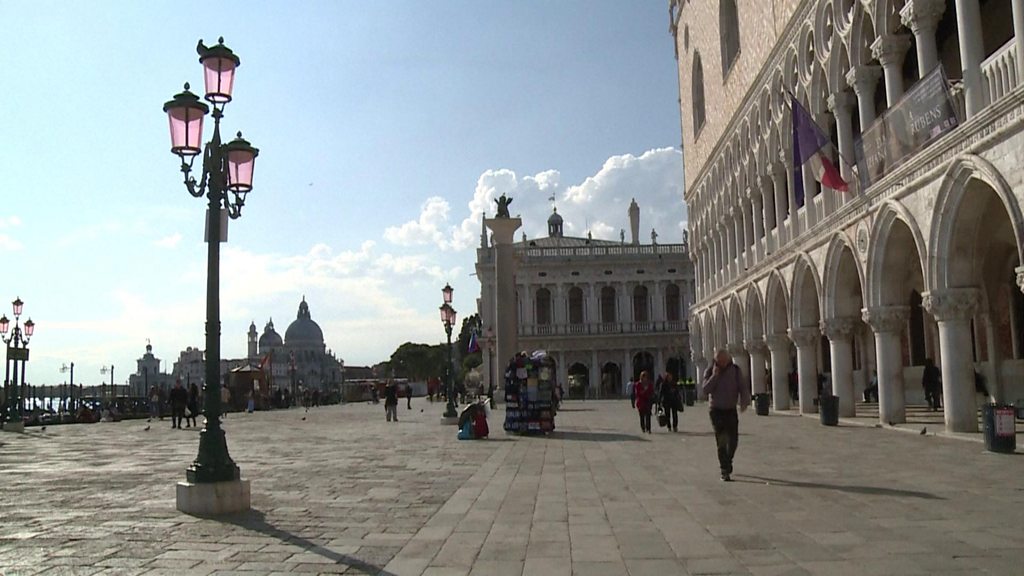 Coronavirus in Europe: epidemic or 'infodemic'?
Media playback is unsupported on your device Quiet on Venice streets amid coronavirus fears France must prepare for a coronavirus epidemic, President Emmanuel Macron says, but Italy - the worst-affected country in Europe - says misleading news is creating an "infodemic". Mr Macron is due to discuss»»»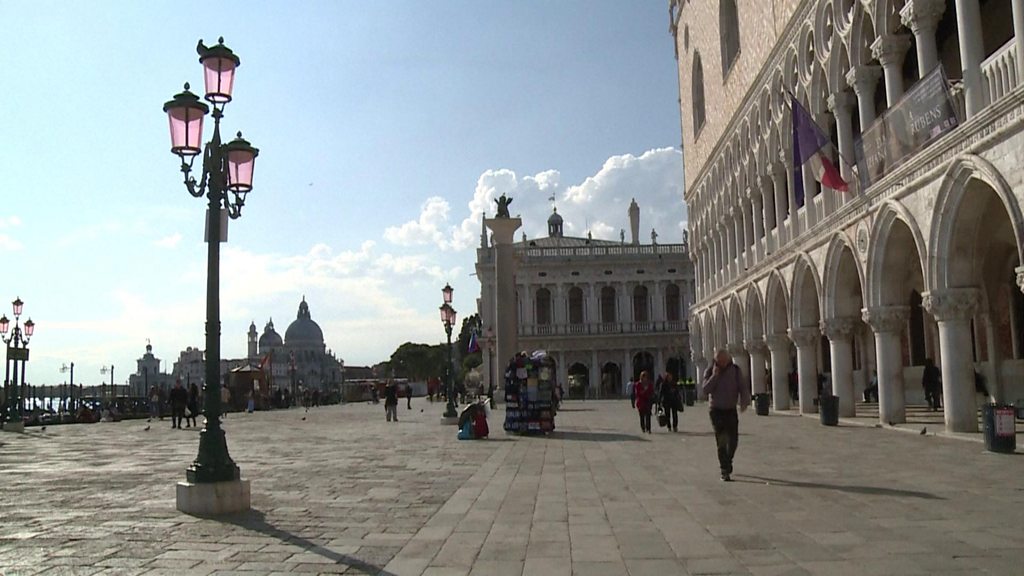 Have anything to say about this article?
You can report: fake news, misinformation, error, more information, additional data, etc.
Comment
Your comment has been sent successfuly! Thank you.