NILE TV
14.12.2019. 19:42
Justices to take up dispute over subpoenas for Trump records (UPDATE)
The US Supreme Court said on Saturday it will hear US President Donald Trump's pleas to keep his tax, bank and financial records private, a major confrontation between the president and Congress that also could affect the 2020 presidential campaign. Arguments will take place in late March, and the »»»
Al Arabiya
14.12.2019. 06:37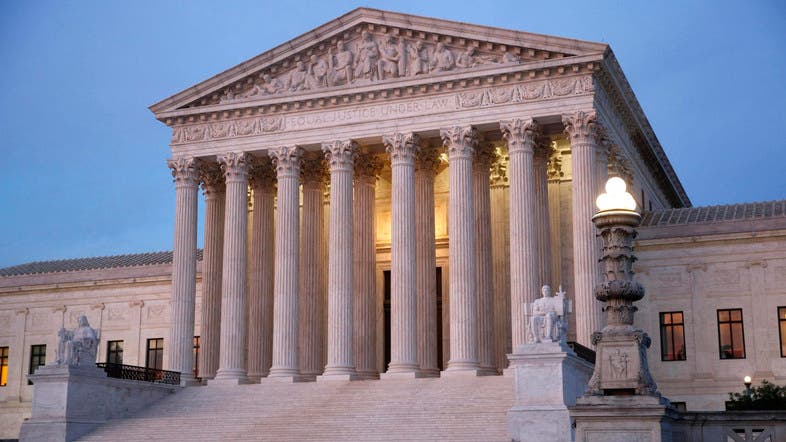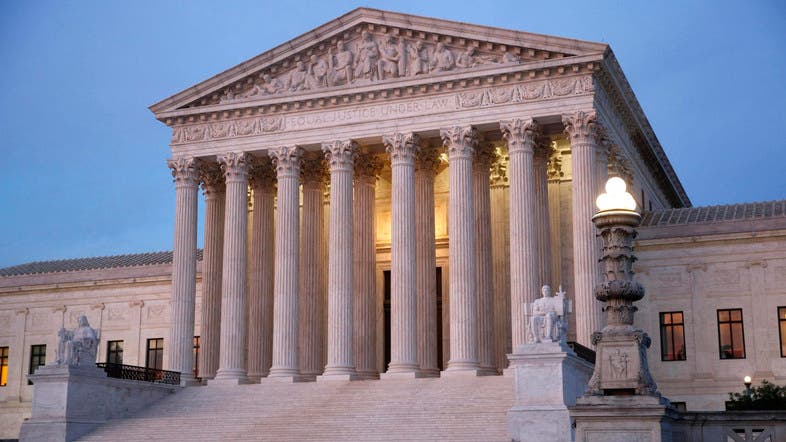 United News of Bangladesh
14.12.2019. 04:14
Justices to take up dispute over subpoenas for Trump recor...
The Supreme Court said Friday it will hear President Donald Trump's pleas to keep his tax, bank and financial records private, a major confrontation between the president and Congress that also could affect the 2020 presidential campaign. Arguments will take place in late March, and the justices ar»»»
Have anything to say about this article?
You can report: fake news, misinformation, error, more information, additional data, etc.
Comment
Your comment has been sent successfuly! Thank you.