South China Morning Post
18.09.2019. 05:15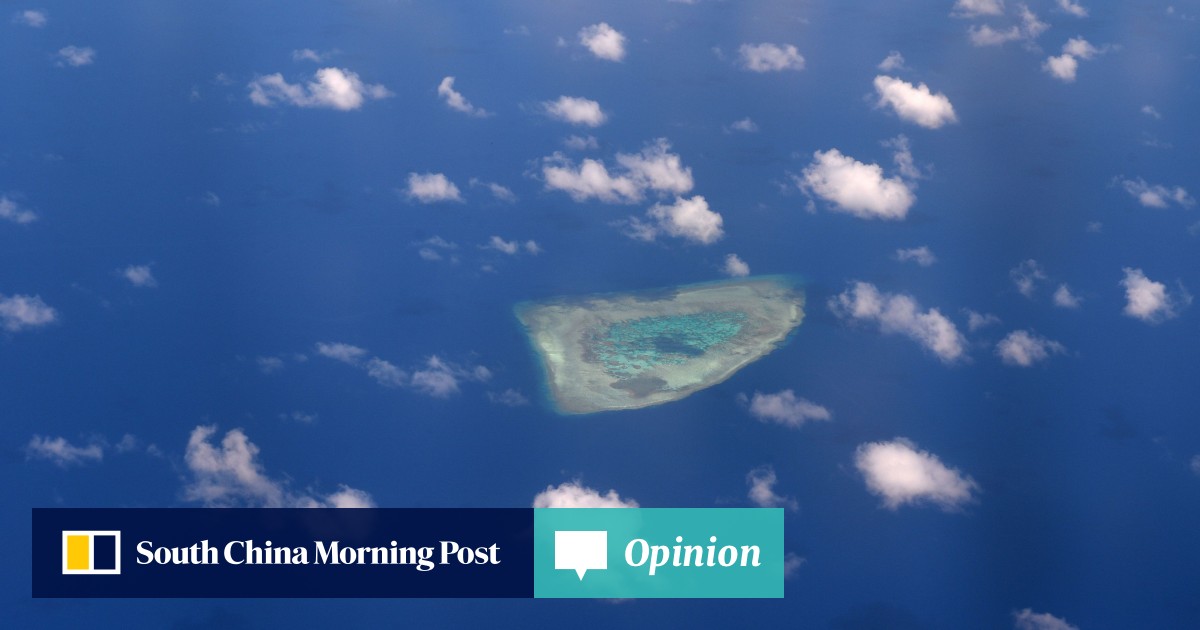 What does the future hold for South China Sea as Sino-US rivalry hots up?
I am no Nostradamus. But after some 45 years of analysing South China Sea issues, I have drawn some conclusions about what will – and will not – happen in the region in the foreseeable future. First some context. In the mid-1970s, when I first began following the issues, they were relatively isolat»»»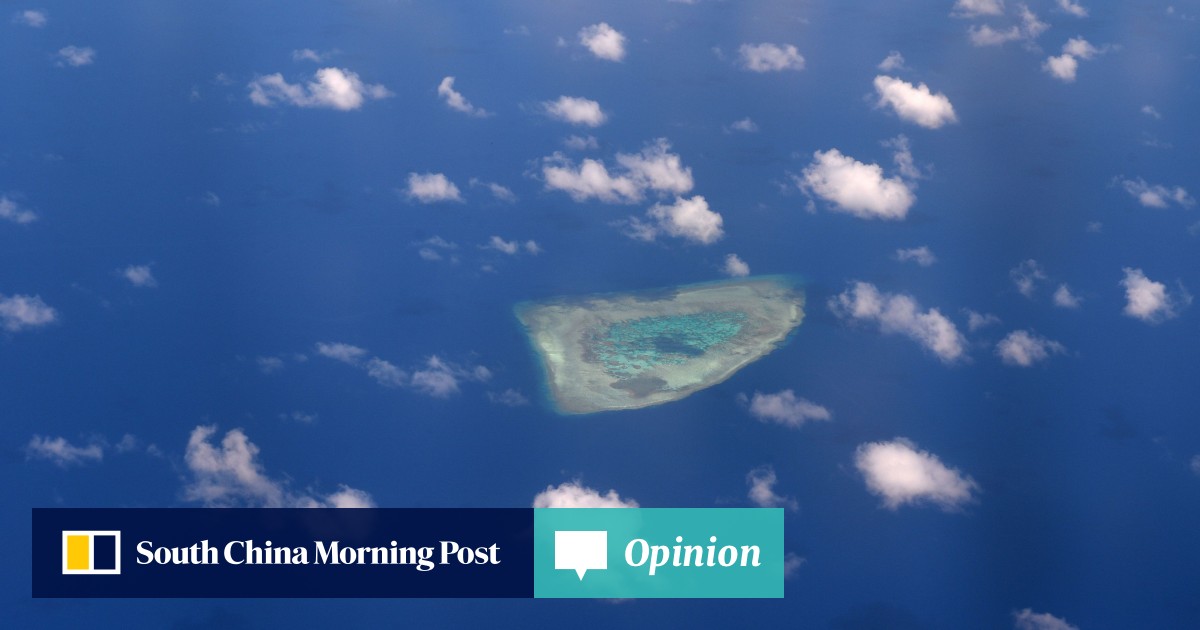 Have anything to say about this article?
You can report: fake news, misinformation, error, more information, additional data, etc.
Comment
Your comment has been sent successfuly! Thank you.