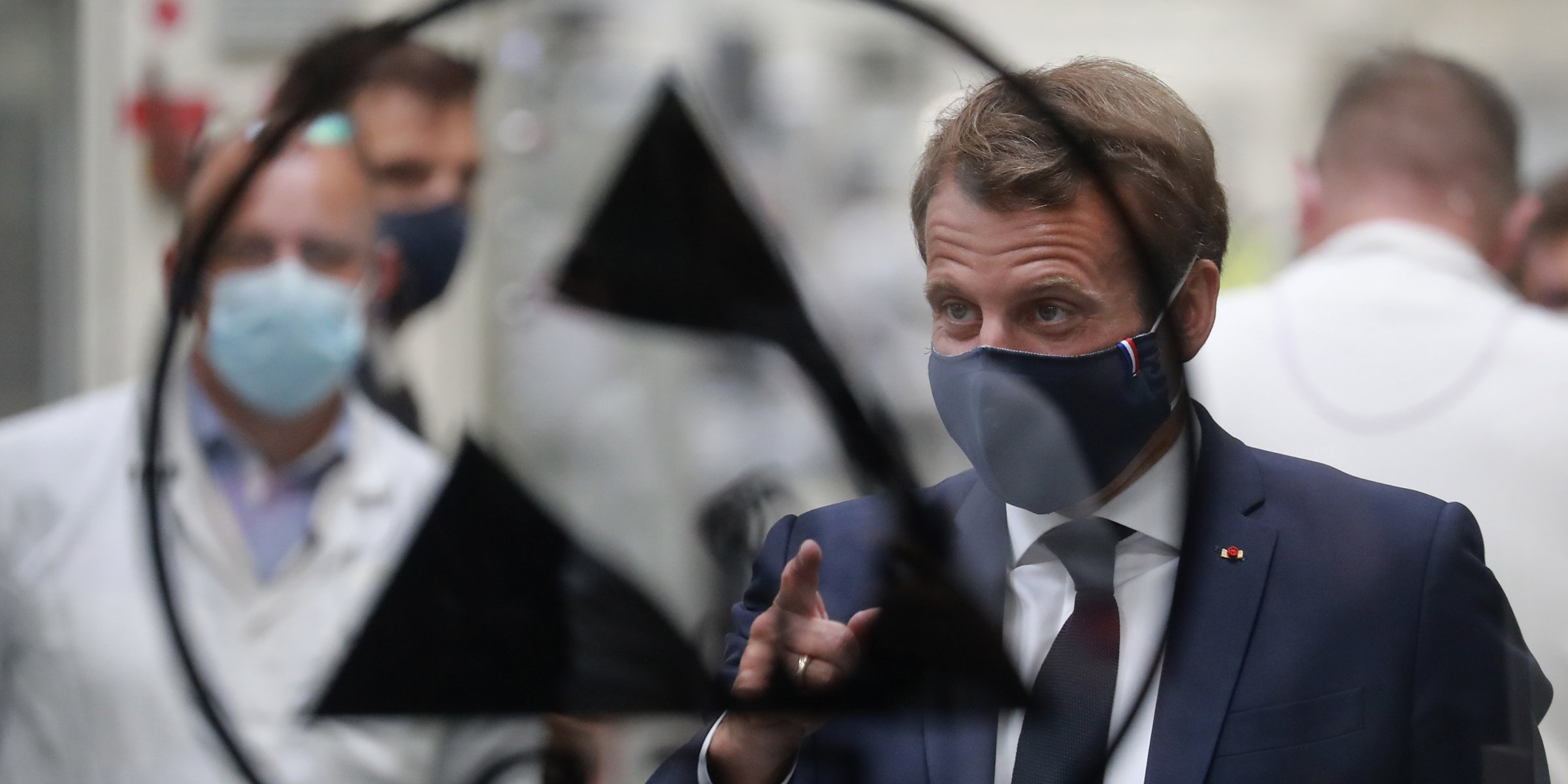 Macron and COVID-19: What are the aftereffects in France?
Five years ago, the noun "shock" was the reaction most clearly expressed on the front page of le Figaro and l'Humanite – the two French daily newspapers that are diametrically opposed ideologically. France's political establishment found itself cornered and "shocked" as the right and left-wing pape»»»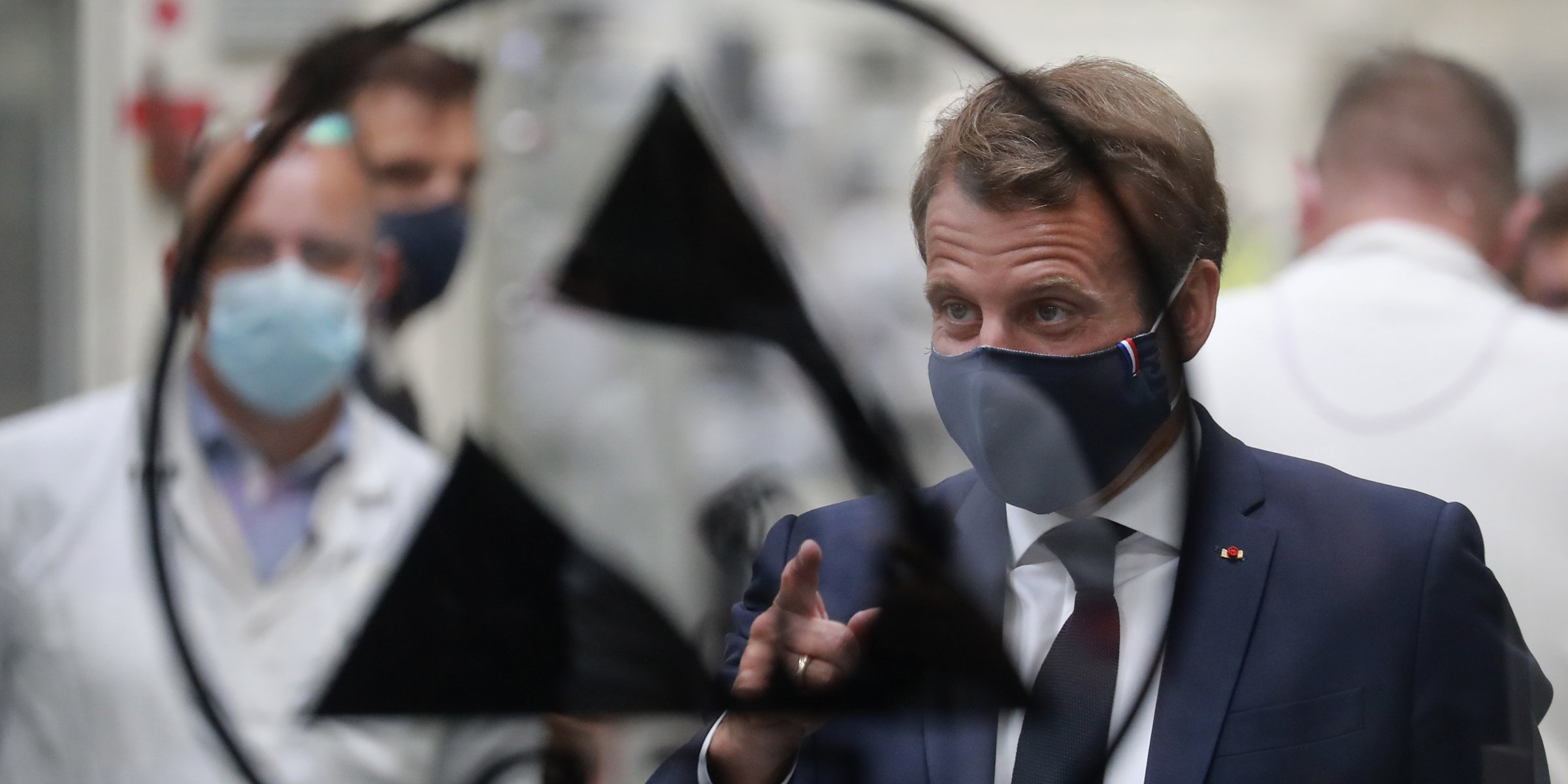 Have anything to say about this article?
You can report: fake news, misinformation, error, more information, additional data, etc.
Comment
Your comment has been sent successfuly! Thank you.