Albanian Daily News
05.02. 17:29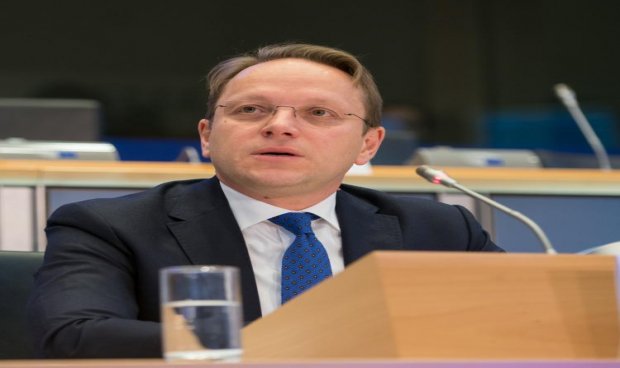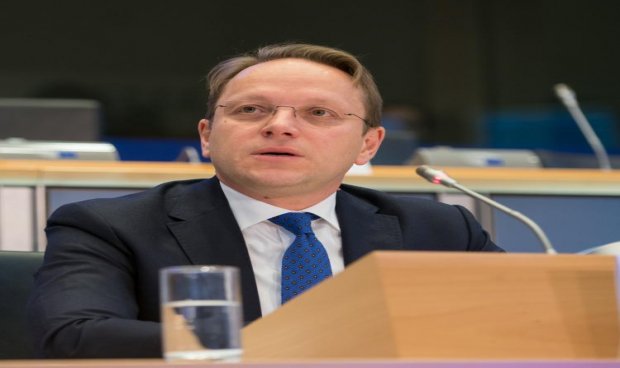 EU overhauls process for admitting new members | Kathimerini
The European Commission will propose changes to the system for letting new countries into the European Union to give existing members more say, in a bid to mollify France which has vetoed expansion of the bloc to six countries in the Balkans. In October, President Emmanuel Macron halted the process»»»
United News of Bangladesh
16.11.2019. 05:49
Conference on EU energy strategy calls for investments in...
A conference of the European Strategic Energy Technology (SET) Plan underlined here on Friday the need for the European Union (EU) to provide the energy industry with "a predictable and coherent frame" for investments towards clean and sustainable energy. In its final statement, the conference unde»»»
South China Morning Post
22.08.2019. 10:05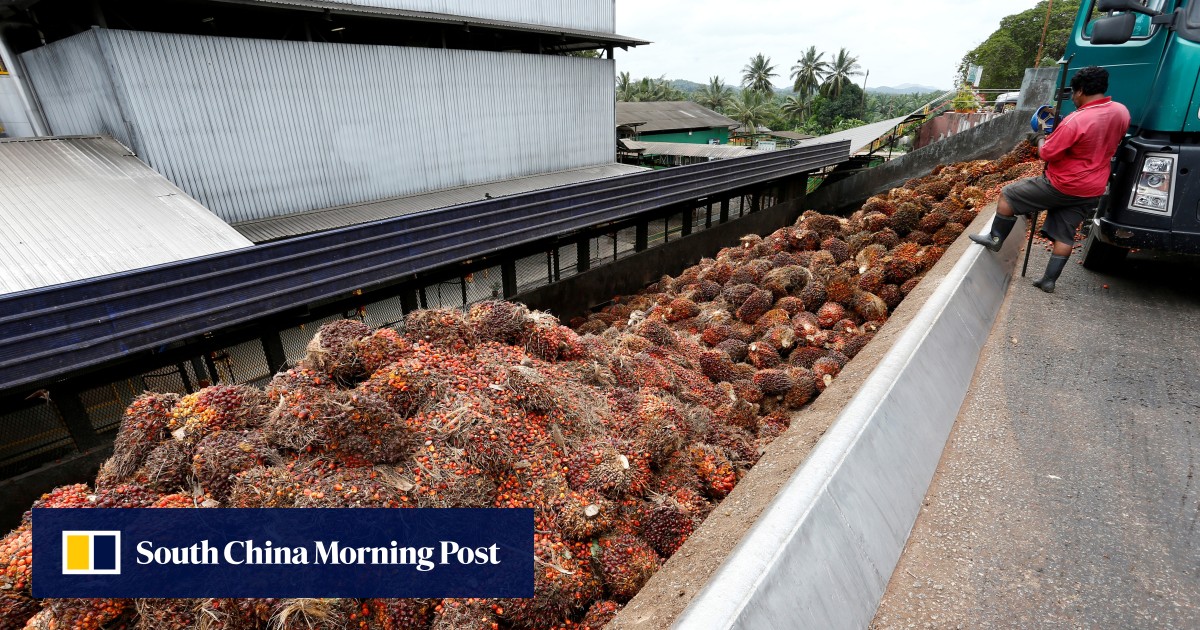 Indonesia removes 'palm oil free' products from store shelves
, the world's top palm oil producer and consumer, is joining in removing anti-palm oil products from grocery store shelves.Local and imported food items labelled "palm oil free" or "no palm oil" that are found at some high-end stores, will be removed, Penny K. Lukito, head of the National Agency of»»»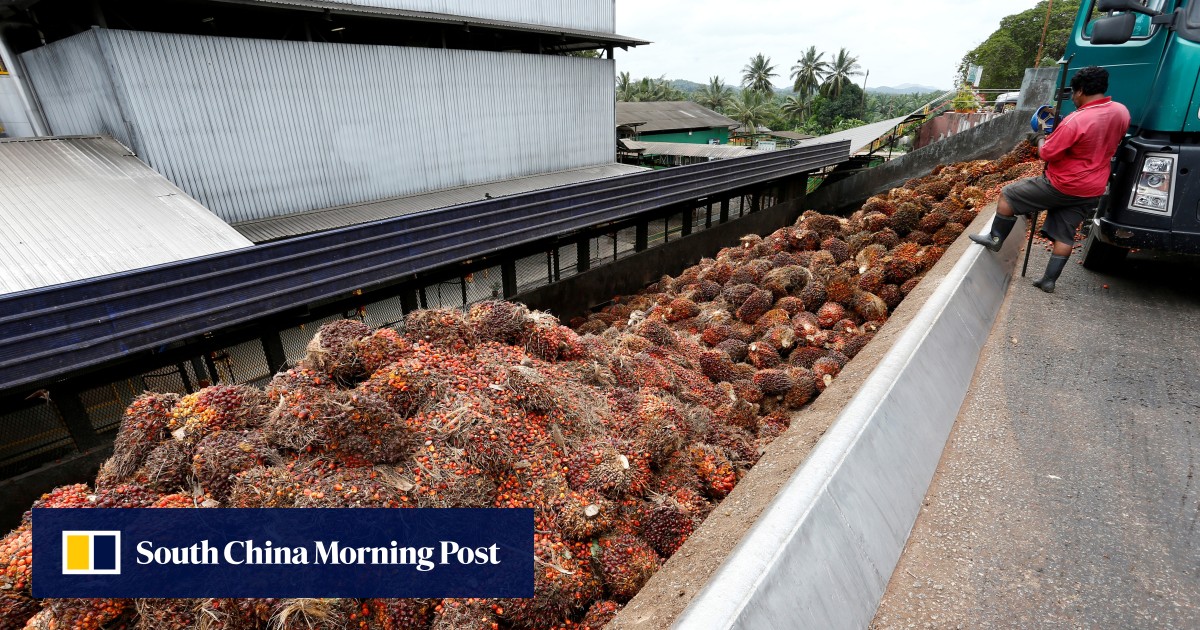 The Srpska Times
24.04.2015. 20:42
News | The Srpska Times
Andy McGuffie: Political and institutional leaders at all levels need to jointly work on BiH's EU future In an exclusive interview for The Srpska Times Andy McGuffie, EU Delegation/EUSR Head of Communication and Spokesperson, talks about the importance of the written commitment signed by BiH politi»»»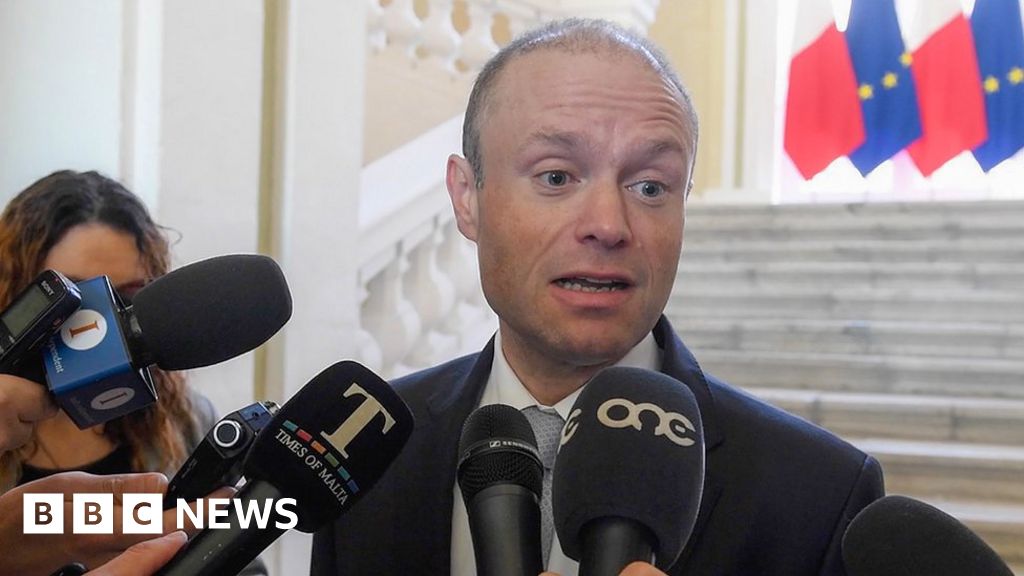 Malta's 'golden passports': Why do the super-rich want them?
A European Union mission is visiting Malta to "investigate the rule of law", as the fallout continues from the investigation into the killing of journalist Daphne Caruana Galizia. The murder of Ms Caruana Galizia in 2017 has rocked the country's political establishment, and highlighted wider concer»»»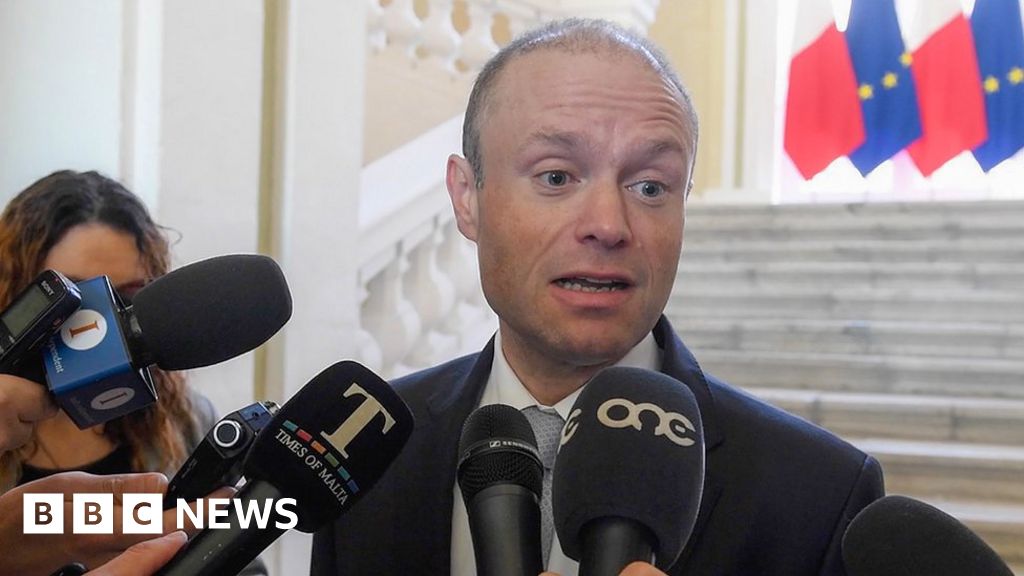 The Guardian
13.01. 07:25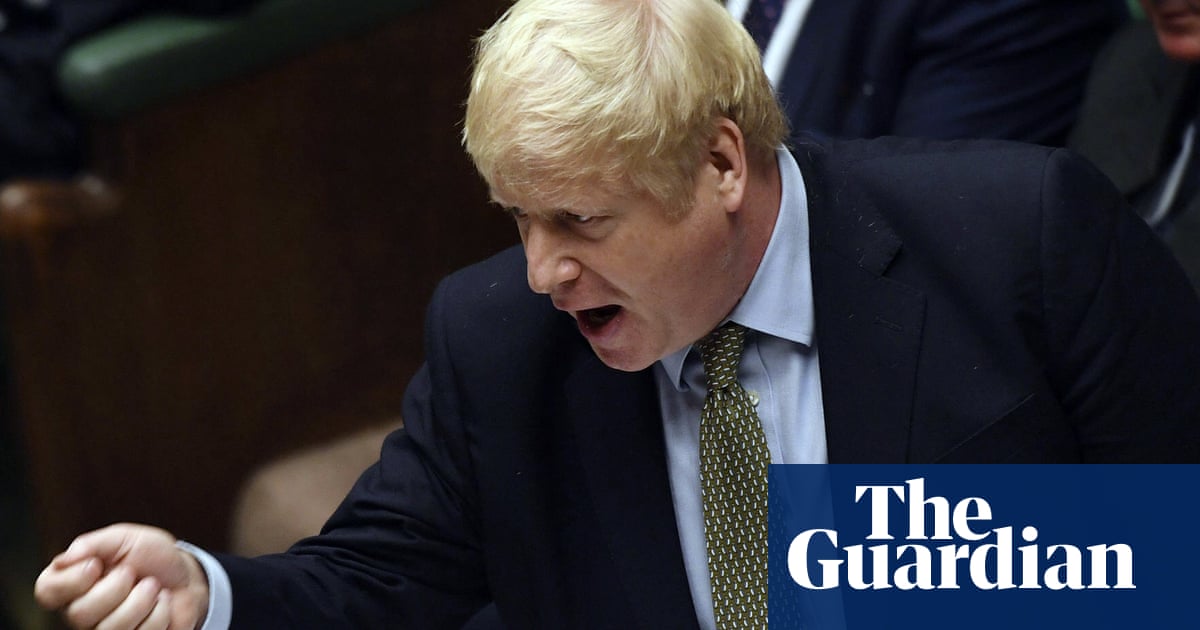 Brexit: Irish border issue could land UK in court, report finds
The Irish border could yet snag Boris Johnson's Brexit deal, with experts saying it will be impossible to deliver the computer systems for the special arrangements for Northern Ireland by the end of this year. Failure to implement the new systems will risk legal action by the European commission ag»»»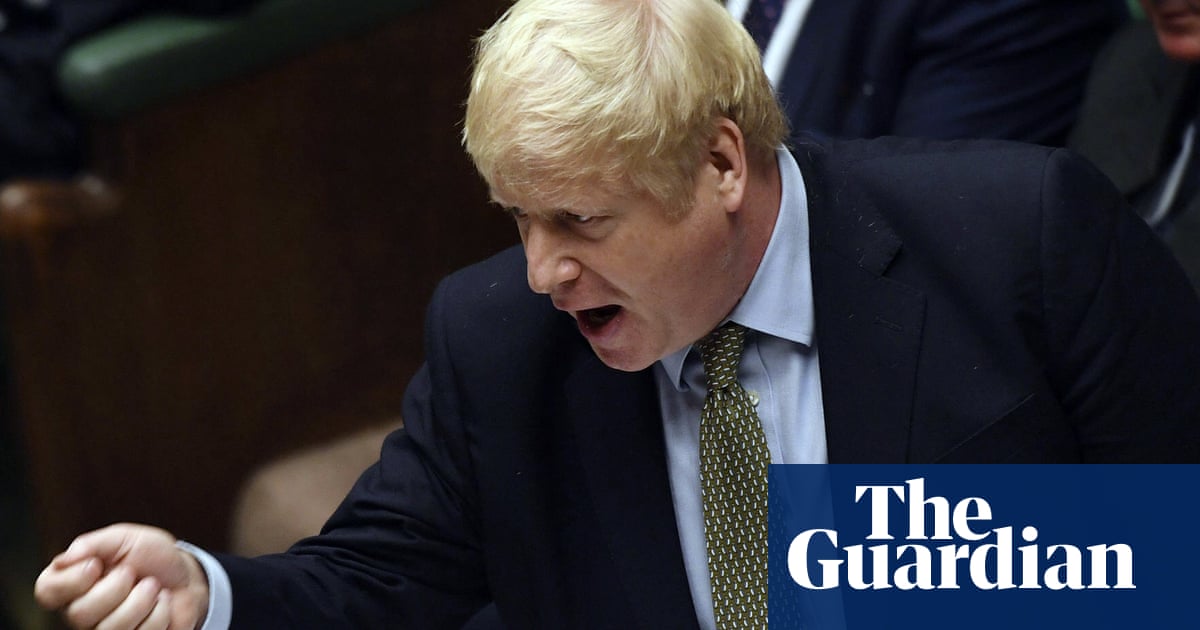 You can read more about this at Osservatorio Italiano