Fox News
01.12.2020. 22:14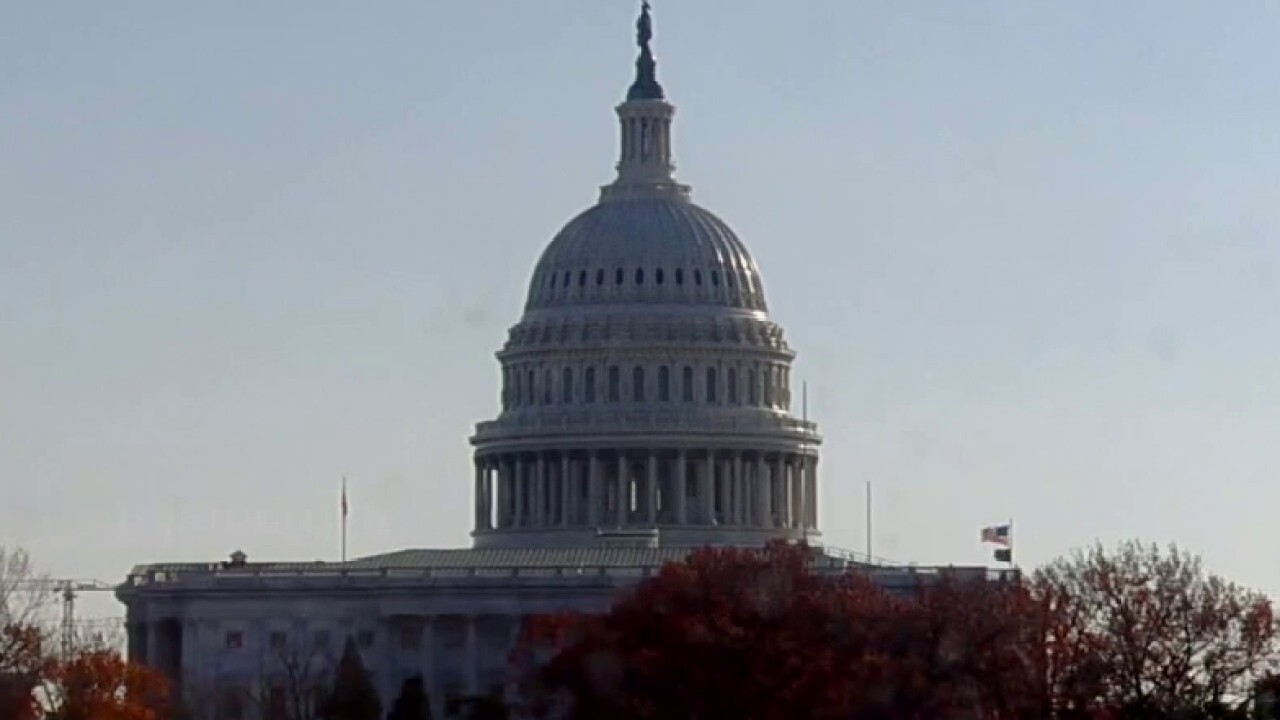 Gangsters' paradise?
closeVideo**Want FOX News Halftime Report in your inbox every day? Sign up here.** On the roster: Gangsters' paradise? - Barr to Trump: No evidence of significant fraud - Trump's 'election defense fund' feeds his own super PAC - Georgia Republicans brace for Trump rally - Nancy was not amusedGANGST»»»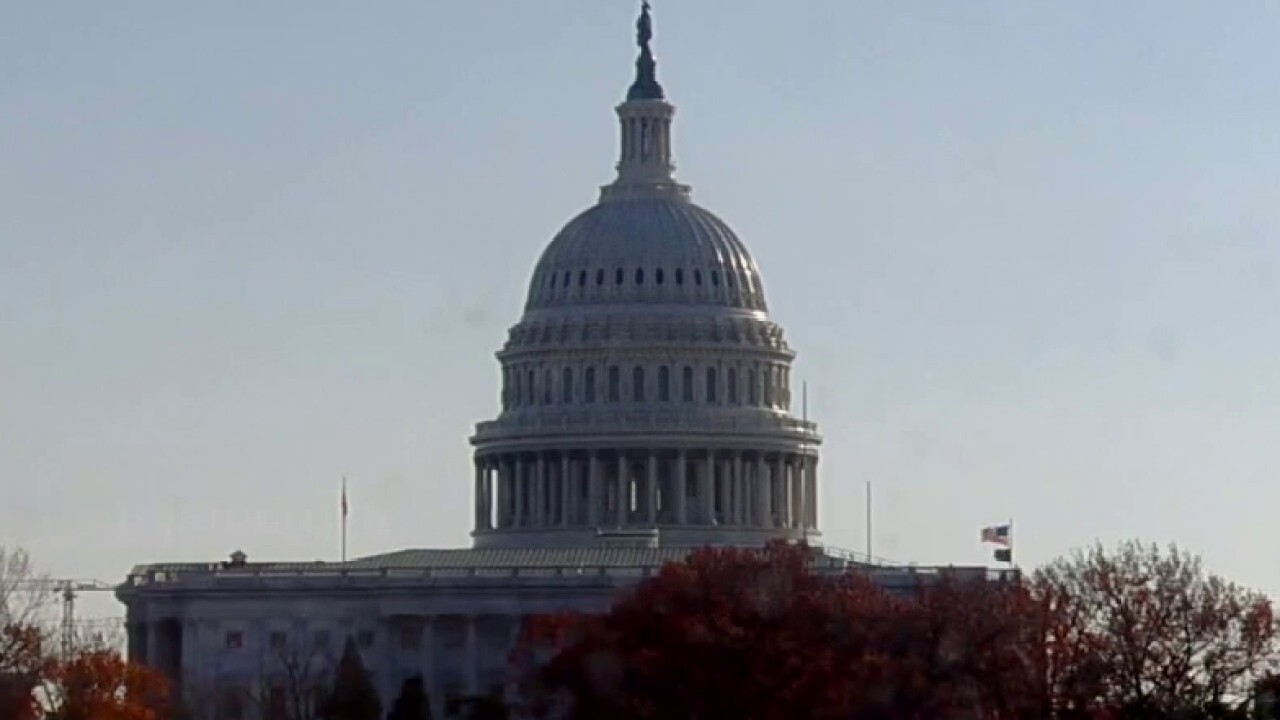 Have anything to say about this article?
You can report: fake news, misinformation, error, more information, additional data, etc.
Comment
Your comment has been sent successfuly! Thank you.