The Jakarta Post
01.12.2020. 17:48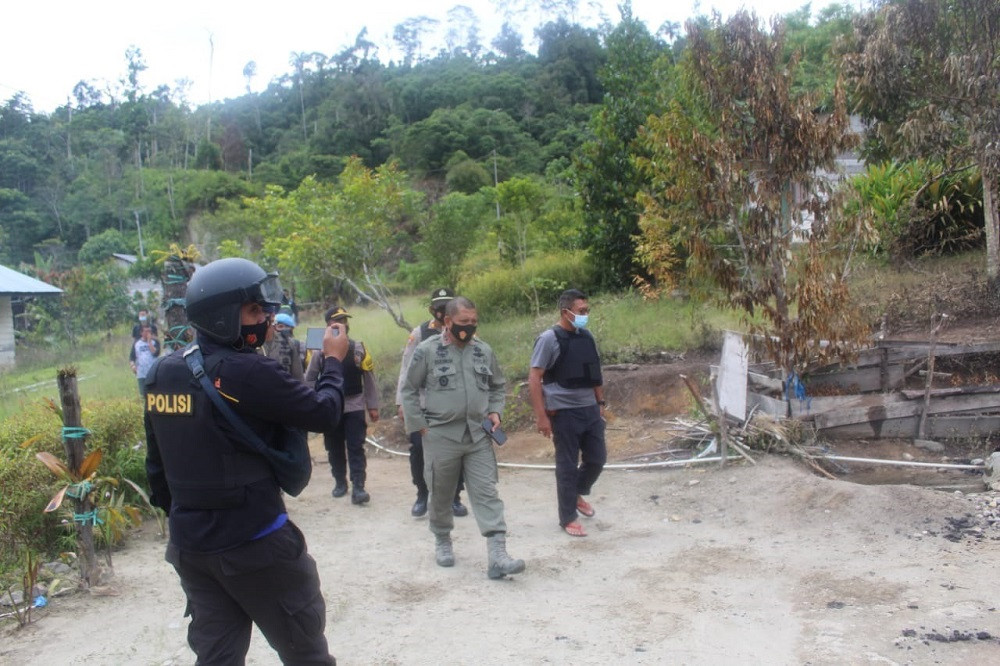 [COMMENTARY] What if Macron asked Jokowi about the Sulawesi massacre?
President Joko "Jokowi" Widodo condemned French President Emmanuel Macron's controversial remarks on Islam on Oct. 31, joining the chorus of denunciation from the Islamic world against the French leader. After the butchering of four members of a Christian family in Central Sulawesi last Friday, I w»»»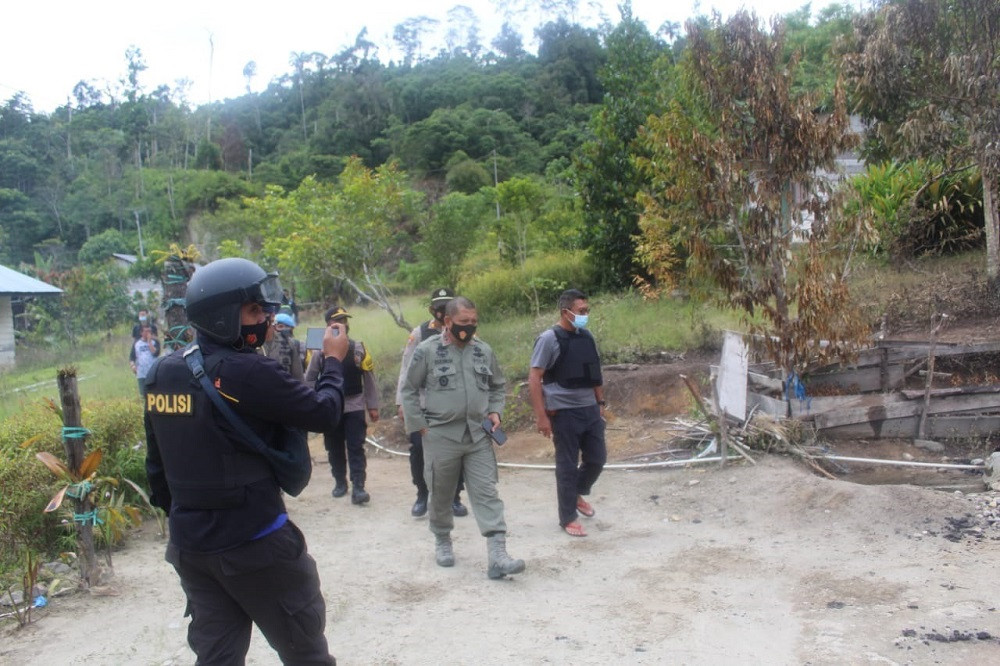 Have anything to say about this article?
You can report: fake news, misinformation, error, more information, additional data, etc.
Comment
Your comment has been sent successfuly! Thank you.