South China Morning Post
16.09.2019. 15:55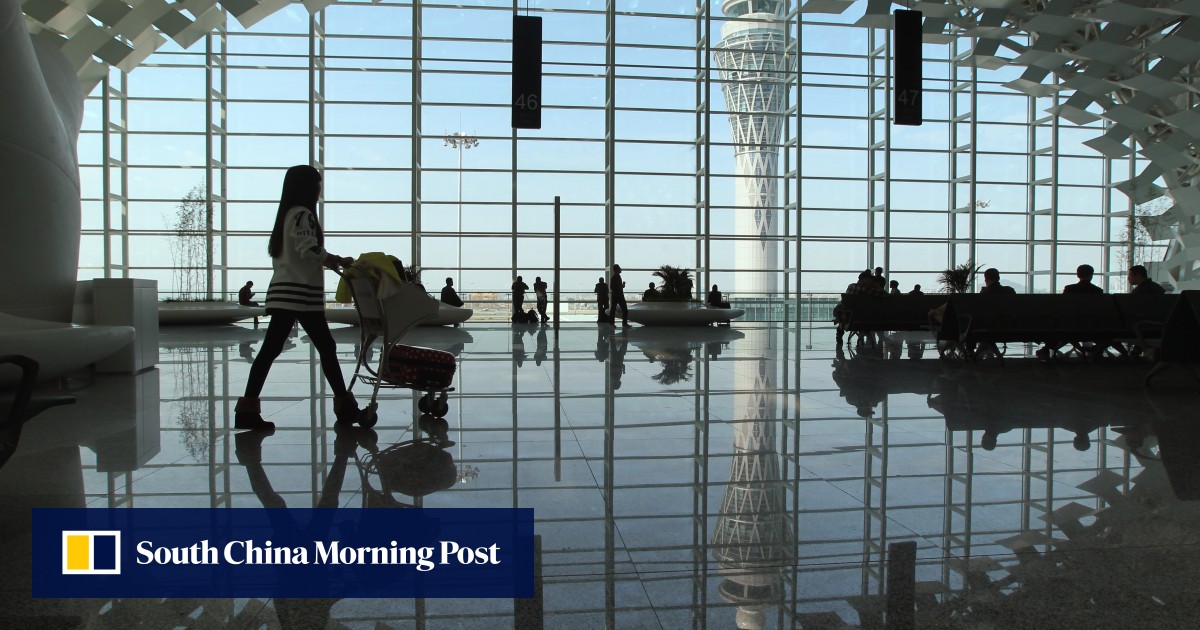 Who has gained from Hong Kong airport's record drop in passengers?
Guangzhou surpassed Hong Kong International Airport in terms of the number of monthly passengers carried for the first time in August, while Shenzhen airport also reported a significant uptick in flight traffic, according to official data. Guangzhou Baiyun International Airport said it welcomed 6.5»»»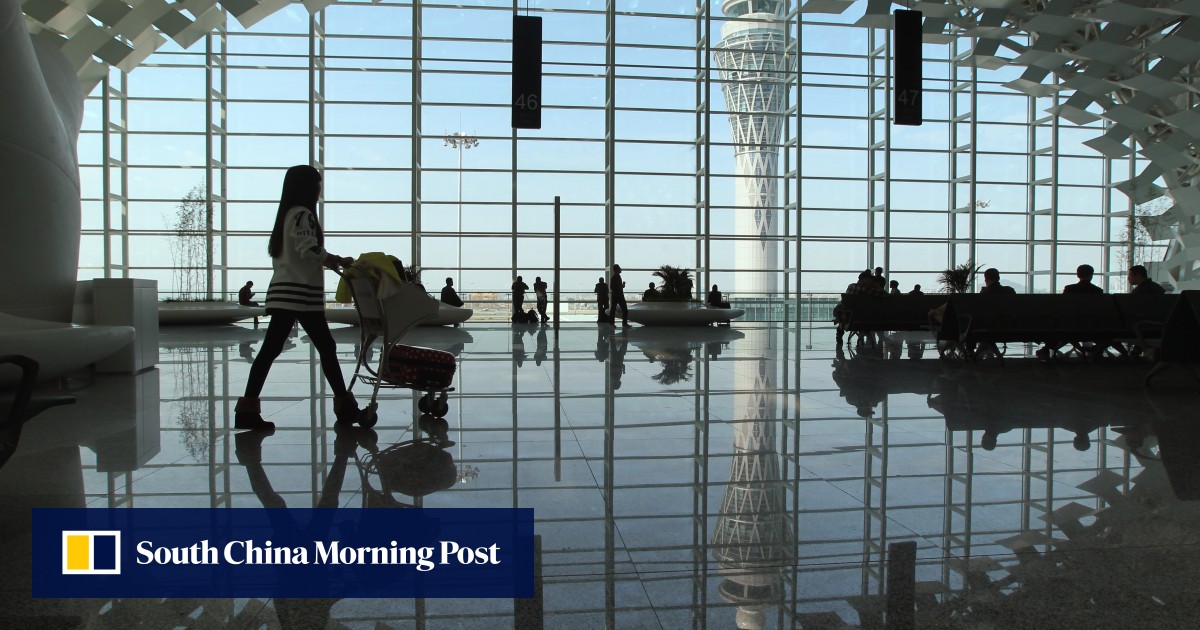 Have anything to say about this article?
You can report: fake news, misinformation, error, more information, additional data, etc.
Comment
Your comment has been sent successfuly! Thank you.